How to choose a transport company
March 5, 2022
2022-03-06 6:02
How to choose a transport company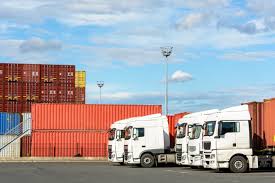 How to choose a transport company
The transport company (car carrier) may be needed by a private person who wants to carry out a one-time transportation of cargo (apartment or office relocation), small firms producing certain products that need to be transported to other regions, as well as large companies that ship to different cities (and even countries) their goods. Accordingly, the question of how to choose a transport company, they will decide in different ways. No one bothers you to conclude a contract application with the carrier, although there is no special need for this. At the time you specify, a truck of the required capacity and volume will drive up to the address indicated by you. You will only have to load the cargo. By the way, some companies offer loader services (but for a fee). You can accompany your cargo (if you want). When the truck delivers your things (or any other cargo) to the right place, you only need to unload the car and settle with the driver. That's all. In principle, you do not care what company serves you, because this is a one-time procedure. But still I advise you to remember the phone of the selected carrier, you may have to contact him again.
Surely, many have read that it is necessary to check the reliability of the transport company, but this does not apply to an individual. Believe me, no one will steal your belongings. On the transport services mentioned above, there are serious companies that honestly do their job, getting paid for it.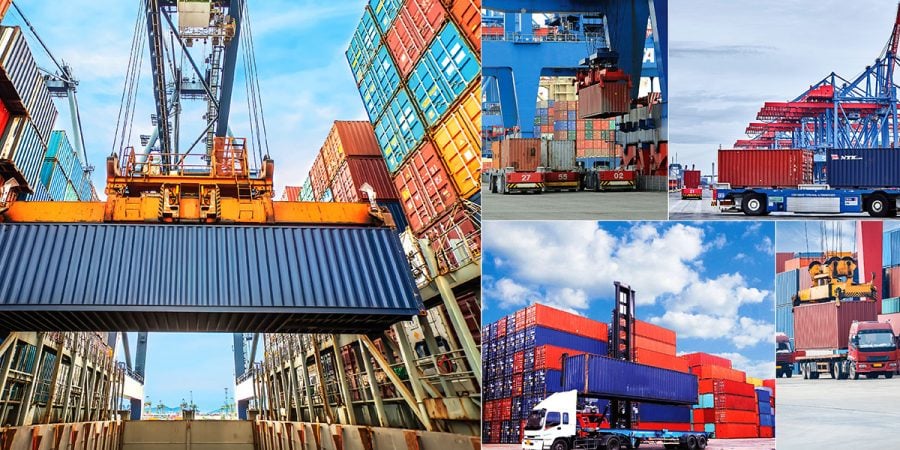 If you do not want (or can not) use the Internet, buy a newspaper with ads and select there a carrier whose services will suit you at a price. Or ask you to help your friends who have trucks.
This is how a simple person chooses a transport company.
If you want to know how to become a truck dispatcher? Contact Us!!!