Payment plan for truck dispatcher school, classes
March 6, 2022
2022-06-30 23:31
Payment plan for truck dispatcher school, classes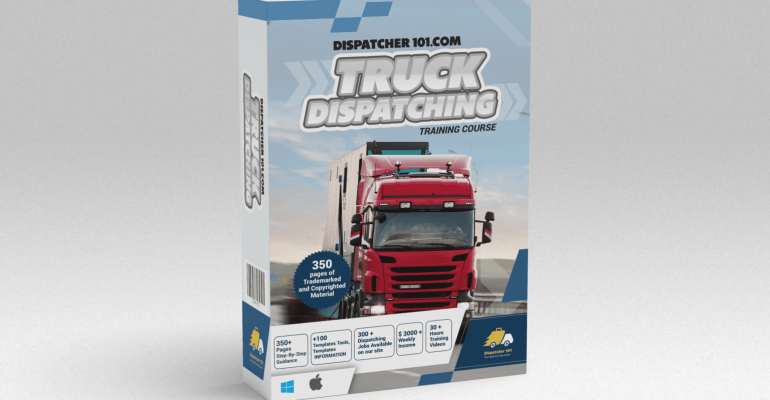 Payment plan for truck dispatcher school, classes
Communication skills are absolutely essential in this job as you will be speaking and writing to both customers and drivers throughout the day. You must be able to articulate the information clearly so that the listener understands what you are saying on the first try. When communicating, put the most important information first. List the rest of the information in chronological order as needed. Also, be concise and try to speak to the point. The best way to improve your skills is to use these tactics in your daily life.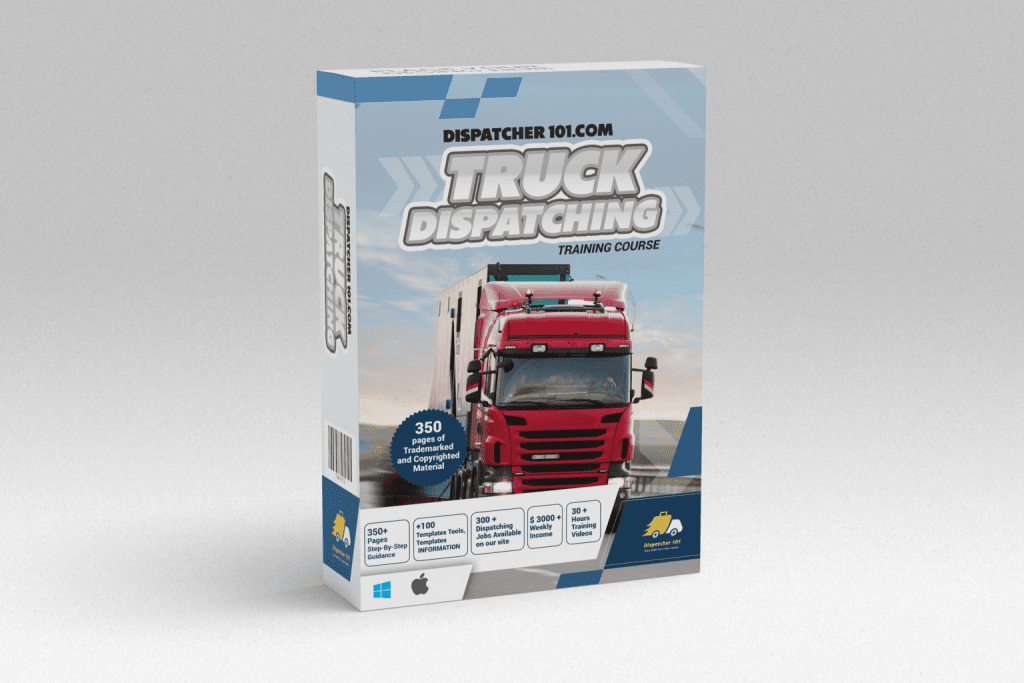 Also, make sure you listen carefully when you talk to people and respond to what they say instead of just continuing what you said. Most companies use computer software to help you coordinate shipments with trucks. To work effectively, you need to learn the best you can about the software. You may need to spend extra hours at work and tinker a little with it so that when you are at work you know exactly what to do. Self-development is as important in the dispatch profession as it is in any other.
This job takes effort and you will likely be constantly dealing with calls and emails from your truck drivers and customers. In other words, you must learn to deal with the stress of interacting with people throughout the day. Add some deep breathing exercises to your daily routine. You do not need to have any experience, because we will provide you with everything you need, in full information training on cargo transportation and Dispatch management. You will receive expert guidance from experts on starting and developing your trucking career. You will receive certifications, and a complete marketing system, including our proven customer acquisition promotion materials.