Course: payment plan for truck dispatcher training
March 6, 2022
2022-06-30 23:32
Course: payment plan for truck dispatcher training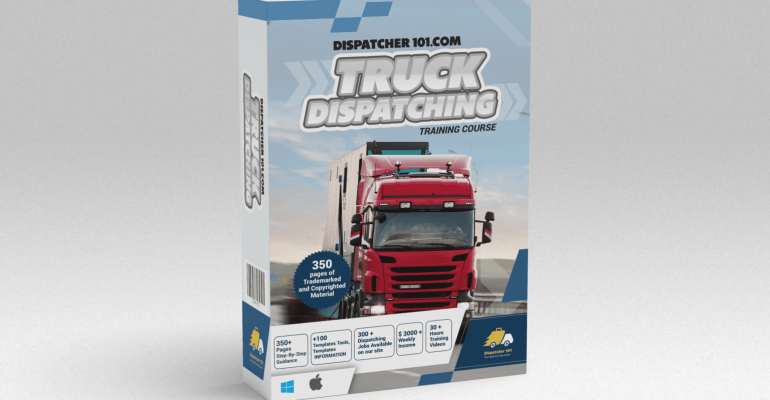 Course: payment plan for truck dispatcher training
Working for a transport company is a good option if you are interested in moving up the career ladder. In this case, after you are settled, do your best to become the main truck dispatcher. And so that you have the potential for promotion in the company. You need to graduate from high school and receive a graduation diploma. This job does not necessarily require a college degree, but you need at least a high school diploma. You will most likely not be considered if you do not have a high school diploma or equivalent.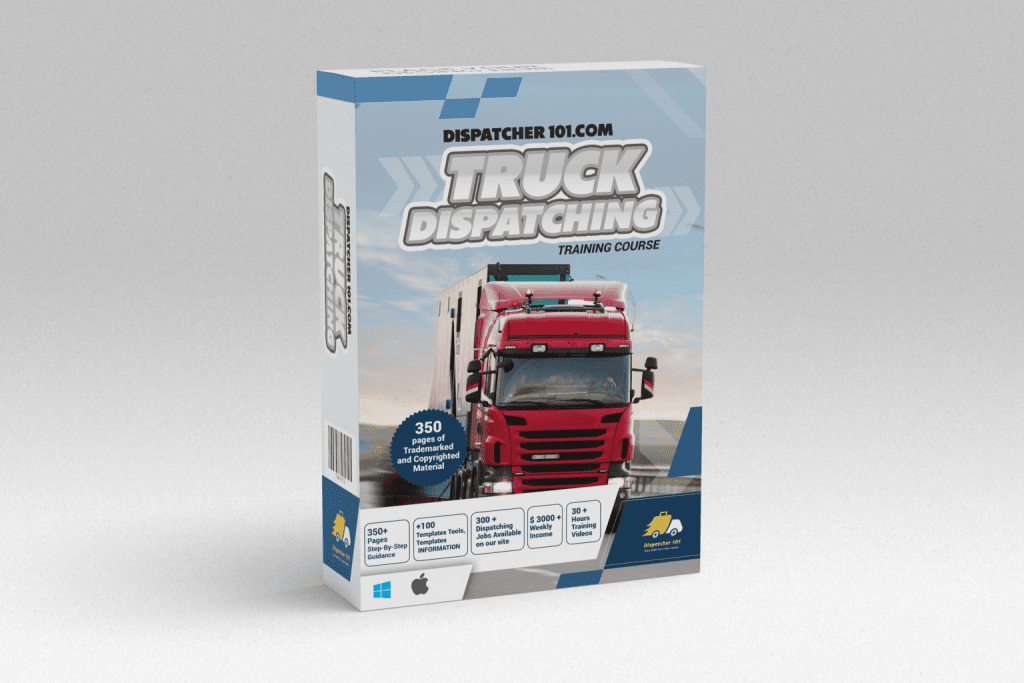 Although you do not need a college degree, taking such a course can give you a significant advantage in this area. In addition, after the course, you have the opportunity to take an exam and receive an official certificate that will help you get a job. The company provides everyone from anywhere in the world to take certified online courses and become a full-fledged dispatcher, with the ability to work both in a logistics company and independently. Alternatively, you can also look for courses in your city.
Get experience in transport coordination. Experience is often not necessary for the position, but it certainly doesn't hurt. With experience, you can learn about state and federal laws that govern load limits and safety practices. Working in another position in the shipping or other shipping industry can help you gain a rewarding experience. You will also need to develop your customer service skills. Most of the time, a truck dispatcher deals with customers and their needs. This means that you need to develop your customer service skills so that you can effectively serve your customers. You can develop your service skills in a variety of ways. For example, working in a retail business or even working in a call center can help you develop your communication skills.