Who make more Dispatcher or Broker
March 6, 2022
2022-07-01 0:10
Who make more Dispatcher or Broker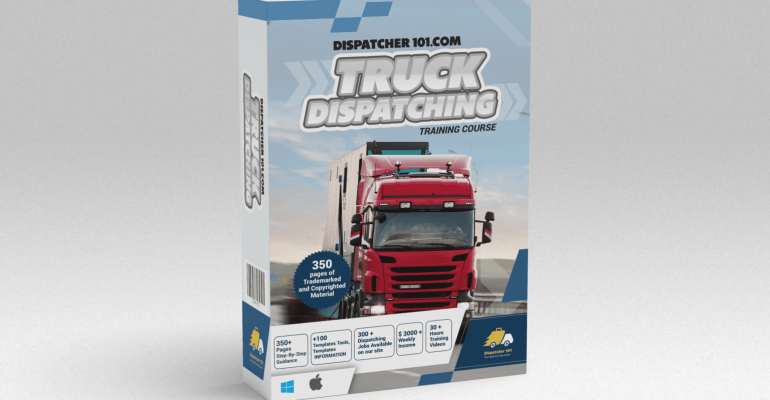 Who make more Dispatcher or Broker
Automation of business processes continues to radically change transport and logistics systems, from the point of origin of goods to the point of consumption, from production to the end consumer. The COVID-19 pandemic has exposed vulnerabilities in the global supply chain and at the same time has accelerated the adoption of automated logistics technologies that enable safer and more efficient transportation of goods as well as contactless delivery. With the lessons learned, logistics companies began investing more in automation to stay competitive. This makes the Dispatcher and Truck Broker professions so popular. But which of them earns more?
Dispatcher vs. Broker Earnings Comparison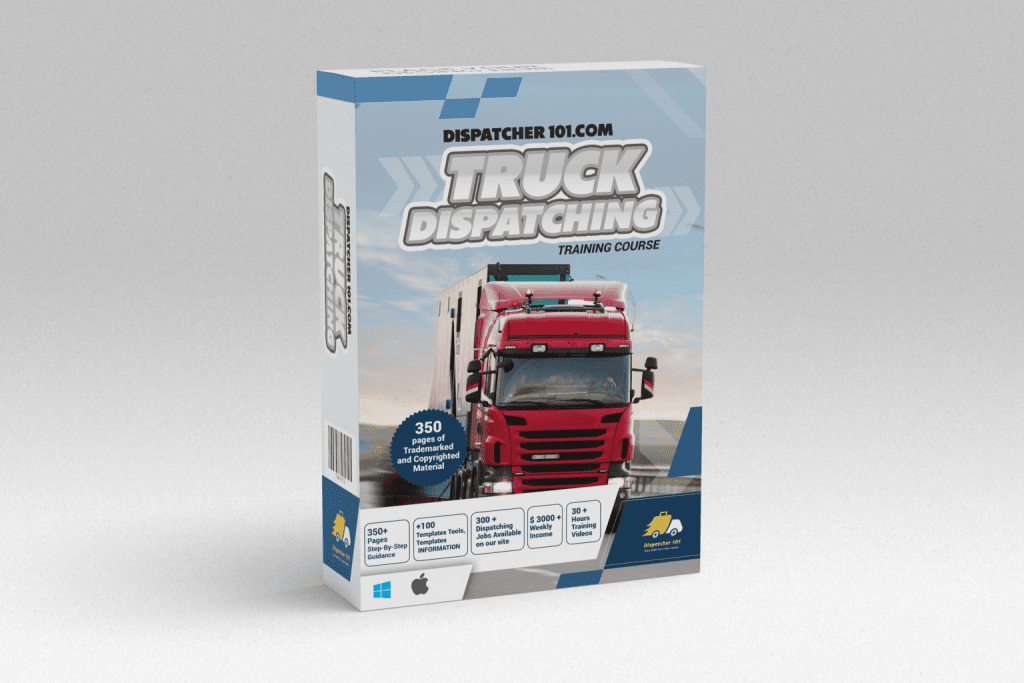 Logistics programs allow you to keep track of all the necessary information without loss, but with increased efficiency, which means time savings, and therefore increased profits. By developing an entire process automation system, logistics companies can meet growing needs. If we are talking about average numbers, then the best truck dispatchers make more than $ 3000 per week, and newcomers on average $ 500. While freight brokers can start at $ 1000 per week, with the right education.
Many novice dispatchers are very worried before starting work. They are afraid not to understand the interlocutor or to answer him indistinctly. They are also taken on by their fear of the multitude of professional terms and the speed of Native American spoken language. These fears disappear in the first weeks of work. And all because it is important for drivers and brokers to accurately convey information and they are ready to repeat it slowly several times. Our courses are specifically designed to eliminate fear of work and instill confidence in future professionals.