Which load board Better for truck Dispatcher
March 6, 2022
2022-07-01 0:06
Which load board Better for truck Dispatcher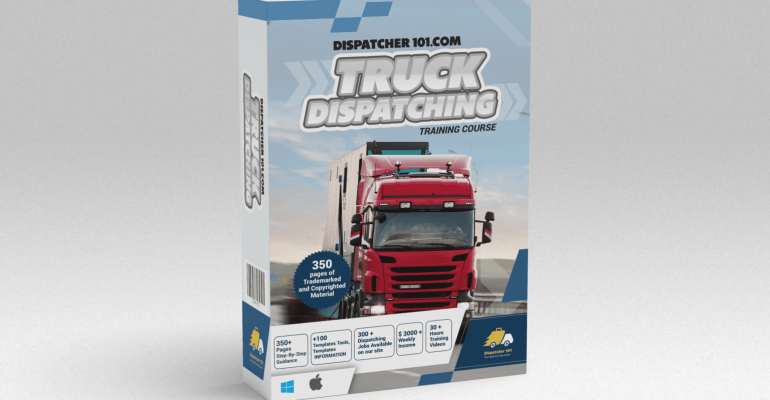 Which load board Better for truck Dispatcher
An acute shortage of qualified personnel is one of the main problems in transport logistics. And since this area provides for the opportunity to work remotely, many are thinking about how to become a home-based trucking logistician. To do this, you need to choose the type of activity, study the basics of the profession and solve organizational issues for arranging the work process and finding a vacancy.
What truck Dispatcher does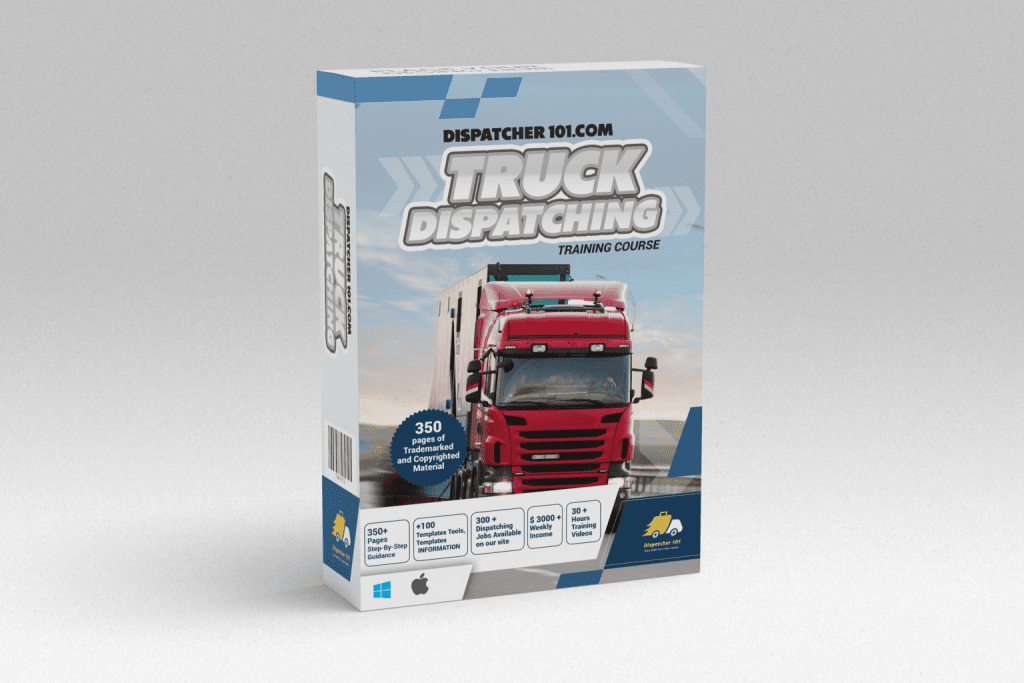 Practically every large manufacturing enterprise, transport company needs a professional who can most efficiently minimize the time and money spent on the transportation of various goods. And the drivers themselves need dispatchers. While their job pays fairly well, it requires complex strategic thinking and mindfulness.
After all, such a logistics specialist must organize and control the movement of stocks between certain points with a high degree of efficiency, develop an optimal route for the movement of goods, and establish their proper and guaranteed storage in intermediate and final warehouses. The truck Dispatcher is also responsible for connecting the customer and the contractor, optimizing the process for both parties.
Which load board is best
At the moment, there are 5 most popular boards. These include:
Trucker Path.
Truckstop.com.
Direct Freight.
123Loadboard.
DAT Load Board.
Each of them offers both a number of advantages and has some limitations. Therefore, you need to understand all the specifics of the work in order to determine the most optimal solution for yourself. The dispatcher communicates between the customer and the direct carrier (driver). The essence of the work is to receive calls from customers, select performers, calculate the cost and agree on the time of loading and delivery. A home dispatcher typically works with private clients and private freight carriers.