What's Different between Usa and Canadian Truck dispatcher training
March 6, 2022
2022-07-01 0:07
What's Different between Usa and Canadian Truck dispatcher training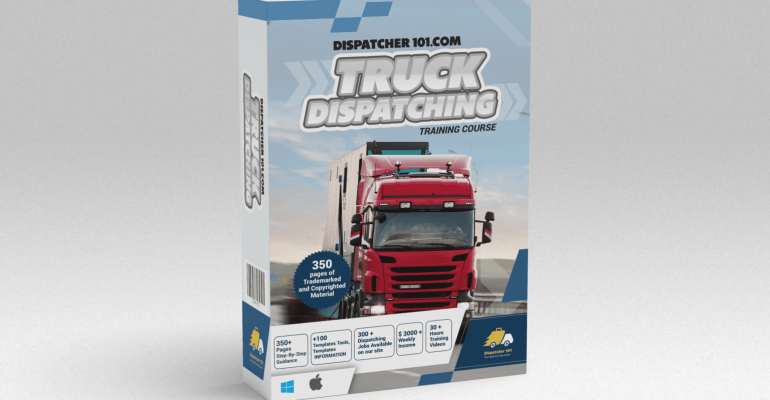 What's Different between Usa and Canadian Truck dispatcher training
The development of cargo transportation in America and Canada naturally led to the development of services related to this type of activity and the emergence of cargo brokers. The cargo broker is completely independent of the sipper, receiver, dispatcher or truck owner. The purpose of a freight broker is not just to sell the transportation of goods, but to protect the interests of the shipper and consignee.
Working as a driver in the United States is considered one of the most in-demand professions, and it is paid quite high. It is available to everyone who has the appropriate rights. The salary of a truck driver in the United States is much higher than that of his colleagues in the same Canadian space.
Specificity of work in the USA and Canada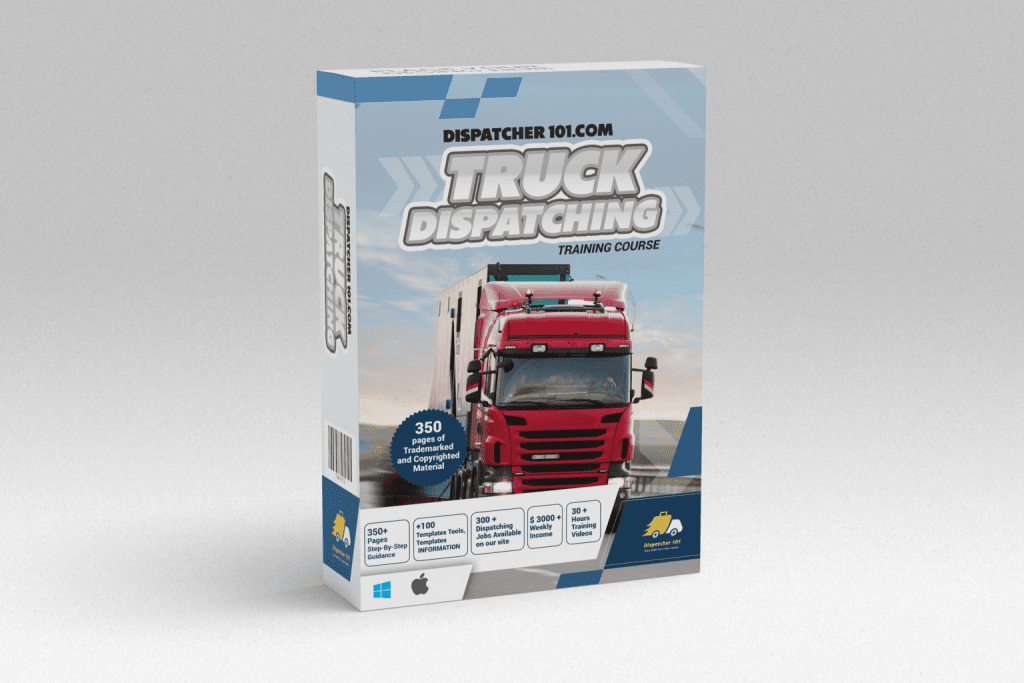 There are no fundamental differences in the work of dispatchers in the USA and Canada. There is a specificity of certain laws that you need to know about and certain rules for making a route. From the courses, the student will be able to determine for himself acceptable or, on the contrary, unacceptable moments, as well as determine which country for work suits him more when it comes to emigration.
It is much easier and more convenient for a dispatcher to contact a good freight broker, and not to look for those who need to transport his cargo himself, delving into all the nuances that lead to the solvency and adequacy of the shipper and recipient, plus have additional protection during the transportation of goods. Freight broker in the conditions of free competition is interested in the selection of the best and most suitable company with which it works and from which it receives remuneration in the form of commissions in order to retain its clients – dispatchers.
Today brokers operate in many areas. They are an important link between those who provide various services, such as trucking and their direct consumers. Today a broker can work in any locality, the main condition is the availability of the Internet and a telephone.