What is a Class C License?
March 5, 2022
2022-07-01 0:14
What is a Class C License?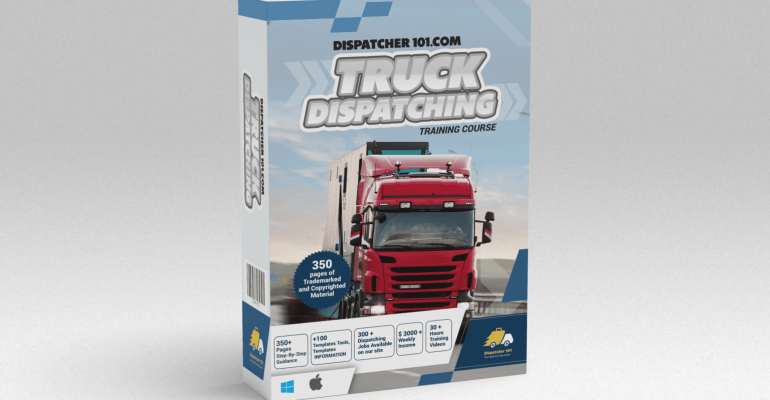 What is a Class C License?
A Class C commercial driver's license may be required if:
The vehicle you intend to drive does not meet the criteria described for either a Class A or Class B license. AND
Is meant to transport EITHER:

At least 16 passengers (to include you, the driver).OR
Hazardous material (HAZMAT) as laid out by federal guidelines.
Examples of vehicles you might be able to operate with a Class C CDL (with proper endorsement) include:
Small HAZMAT vehicles.
Passenger vans.
Combination vehicles not described in class A or B.

EXAMPLE: A small truck towing a trailer.