What is a Class B CDL?
March 5, 2022
2022-07-01 0:14
What is a Class B CDL?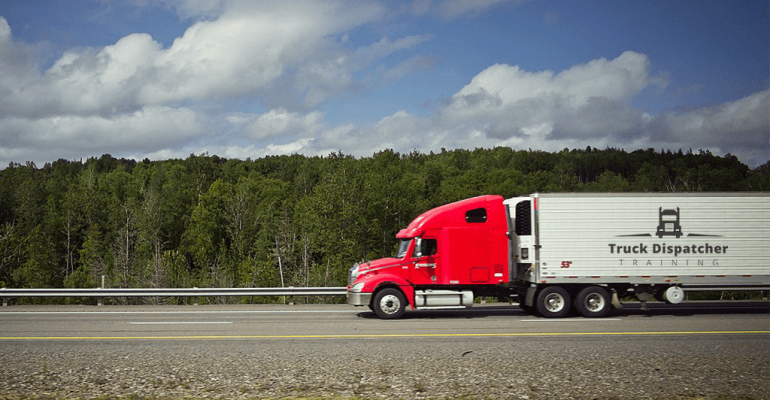 What is a Class B CDL?
Commercial driver's license CDL is a commercial driver's license, without which driving long-distance trucks is prohibited. In this article, we will look at a class B license, what it is, as well as what opportunities it opens up for drivers. There are also other types of licenses. If you are interested in more information on this topic, we recommend that you read our article on class C. You can get more information about what licenses are and about our training formats at our training courses for long-distance dispatchers.
What is CDL
Regardless of whether you would like to get a CDL for personal use – drive a truck or bus within a city or even a country, travel with a lot of people, or make money on it, you need to know which categories are distinguished, how they differ from each other and which Opportunities open translation by drivers. You won't be able to drive large vehicles without a CDL. And if you need to control drivers for work, then you will all the more need to know what category B is and how it differs from the rest.
3 Types of Driver's License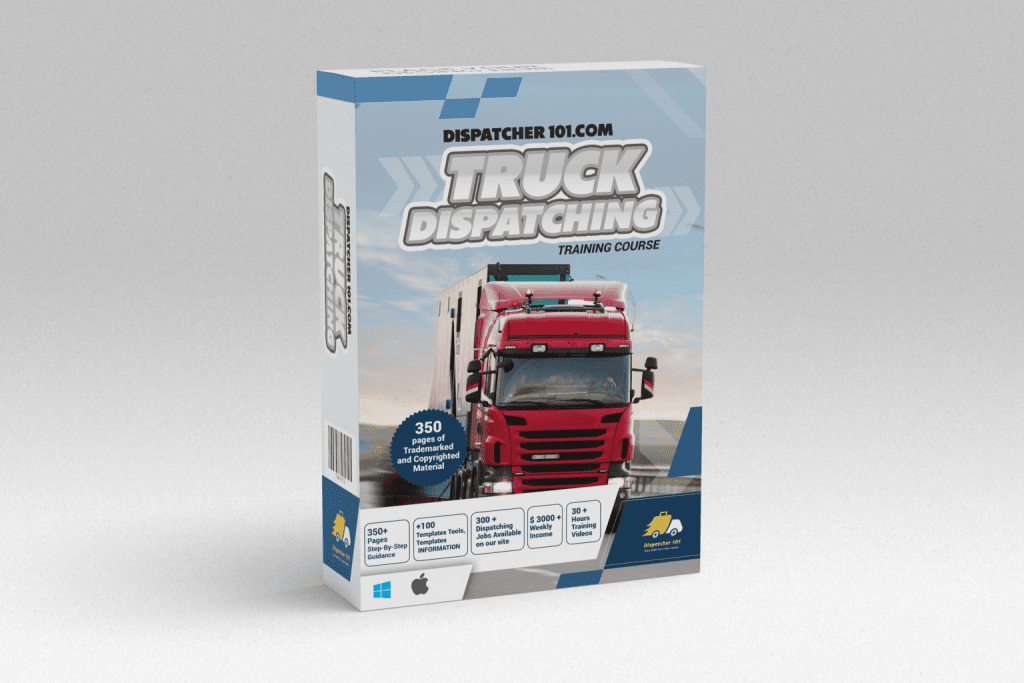 All license classes (A, B and C) have the same basic requirements. However, there are additional elements for each license class.
Your choice of a CDL license type should largely depend on your professional needs as well as your future career aspirations. Here are the main differences between each CDL type:
Class A: This option allows you to drive vehicles such as semi trucks, cattle trucks, tank trucks, flatbeds and more.
Class B: This option is for those who want to operate city buses, school buses, vans, dump trucks, trucks and more.
Class C: This option allows you to drive smaller vehicles such as pickup trucks, smaller trucks, hazmat vehicles, etc.
Everywhere these conditions may differ with a slight correction, but in general the general regulations are the same all over the world.
How to get a class B CDL
Those who have never held a driver's license must complete the MVC Graduated Driver License (GDL) program, which provides a driver's license in stages, with a period of supervised driving, until obtaining a basic driver's license. If you want to get a dispatcher's license, we recommend enrolling in our courses.
All applicants applying for a driver's license under the age of 18 must submit a completed consent form signed by a parent or guardian.
In order to acquire a CDL license, you must complete a training course that lasts no longer than 3 weeks, depending on the license. The CDL training program gives you skills that can improve your life — both professionally and personally.
What other requirements need to be taken into account
To purchase one of these licenses, you must first meet the licensing, trial, and age criteria. In many states, you must be 18 to obtain a Class B or C CDL, but 21 to obtain a Class A CDL. The requirements for obtaining a CDL also differ by state.
Operators of commercial vehicles such as trucks, buses, and vehicles carrying hazardous materials must meet stricter standards than car or motorcycle drivers. Such drivers must also hold a valid basic state driver's license before applying for a CDL. Therefore, it is recommended to study the specifics in your state, in addition to the general requirements.
What is the difference between a class A and class B CDL
With a Class A CDL, you can drive a wider variety of commercial vehicles. Class A CDL training tends to take longer than Class B or C. To that end, it is important to consider not only your current position, but also how you plan to advance your career in the future. If you get the required driver's license now, you don't have to repeat the truck driver training if you later want a different truck driver position.
If you are looking for a solution for yourself or your own production, then we are ready to offer our services for the training of truck dispatchers. We present courses for long-distance dispatchers and train not only specialists, but also provide training for companies. For more information, we recommend contacting our representatives. You can get more detailed information from representatives of our company. If you still have questions about obtaining a license or taking courses, please contact us.