What is a Class A CDL?
March 6, 2022
2022-06-30 23:46
What is a Class A CDL?
What is a Class A CDL?
Commercial Driver License CDL – these are the rights that allow a person to become a truck driver or truck driver. In order to take CDL, you need to have a regular American driver's license. With the license, you need to go to the local DMV office and express your desire to receive a CDL. A person is given questions for preparation that will be on the exam. If you are looking for courses that will prepare you for obtaining a license, we recommend that you contact us for detailed information.
What is Commercial Driver's License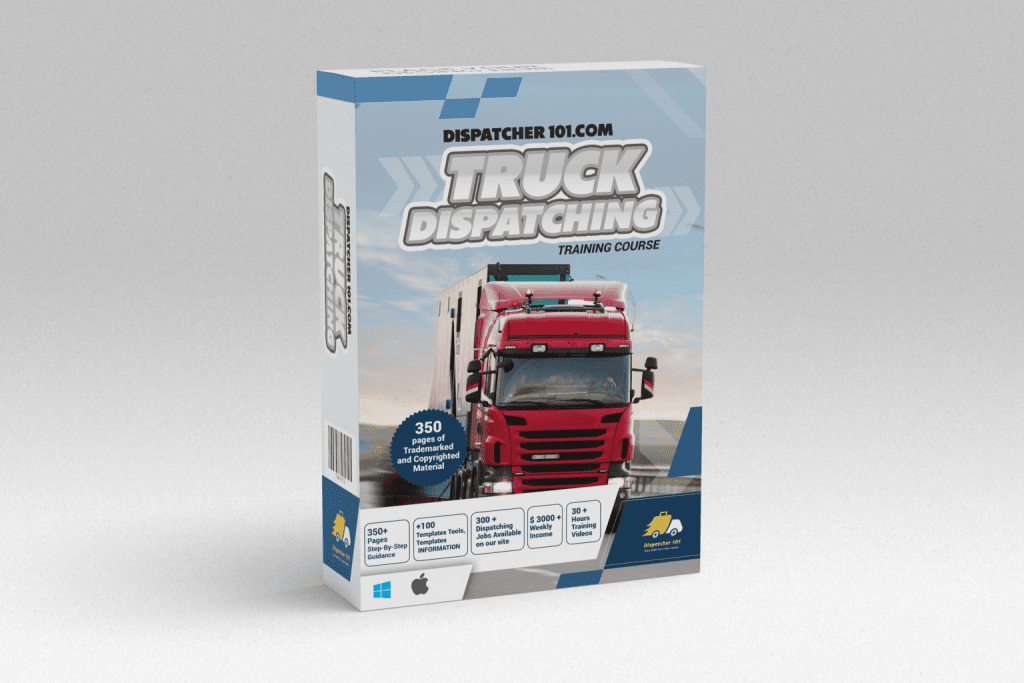 In the United States, the Commercial Vehicle Safety Act 1986 sets out the minimum requirements for a government to issue a CDL. It defines the following types of licenses:
Class A owners are allowed to drive any commercial vehicle included in the classes. B and C with matching end pieces.
Class B owners may also drive any commercial vehicle included in the Class C recommendations. More detailed information on obtaining a License of this class is available at this link.
Class C is identified as hazardous and which must display in accordance with Subsection F of Section 49 of Part 172 CBR, or any amount of material classified as Toxic C42.
Summary of information in the table
| | | |
| --- | --- | --- |
| License type | Description | Vehicles you can drive |
| CDL class A | For operating any combination of vehicles with a rated gross weight (GVWR). | Tractor trailers, platforms. |
| CDL class B | For operating any single vehicle that is not attached to a trailer. | Straight and dump trucks with small trailers. |
| CDL class C | For operating one vehicle less than 26,001 lb GVW. | Tank trucks, hazardous materials vehicles. |
What are the CDL's classes?
These classes were designed specifically to separate the functions and features of the operation of certain rules. Classes help define the points that are responsible for the professional fitness of the driver. Depending on where you choose which area of work, it is necessary to determine the class of the license that you plan to obtain.
First comes the theoretical part. The theory exam includes more than 200 questions. In some states it is possible to take it in Russian. After a person has passed the theory, he will be given a paper that he passed for permission. The permit gives the right to undergo training at a driving school for truckers. A person studies at a driving school for two weeks, and then takes an exam and receives a CDL. Tuition costs about $ 2,000.
Getting a license in the states is not difficult. The procedure is as simple as possible. Each state has its own rules and fees, but in general, everything is approximately the same. Driver licenses are issued at the local DMV (department authorized to take exams). There is a point system. The person must score 6 points. For example, 3 points for a Work Authorization, 2 points for a visa in your passport, 2 points for an SSN, 1 point for a credit card, etc.
If a person gains 6 points, then he is allowed to pass the theory. There are 20-50 questions in the test, you can incorrectly answer a fifth of the questions. After that, the person is photographed and their eyesight is checked. Next, you need to pay about $ 70 for registration. The ID document will arrive by mail in a couple of weeks. After that, a person, in principle, can get behind the wheel of a car, but next to him there must be someone who has a license.
How to get a class A CDL
The FDA requires a national minimum age of 21 for interstate trade (to cross state lines) and obtain a hazardous materials concession. However, the minimum age for intrastate trade (for movement within state borders) is determined at the state level. More information on obtaining a Class B license is available here. The courses help to acquire all the necessary knowledge in order to become a license holder and obtain permission to operate these types of road transport. Our courses have been designed specifically to prepare applicants for a license.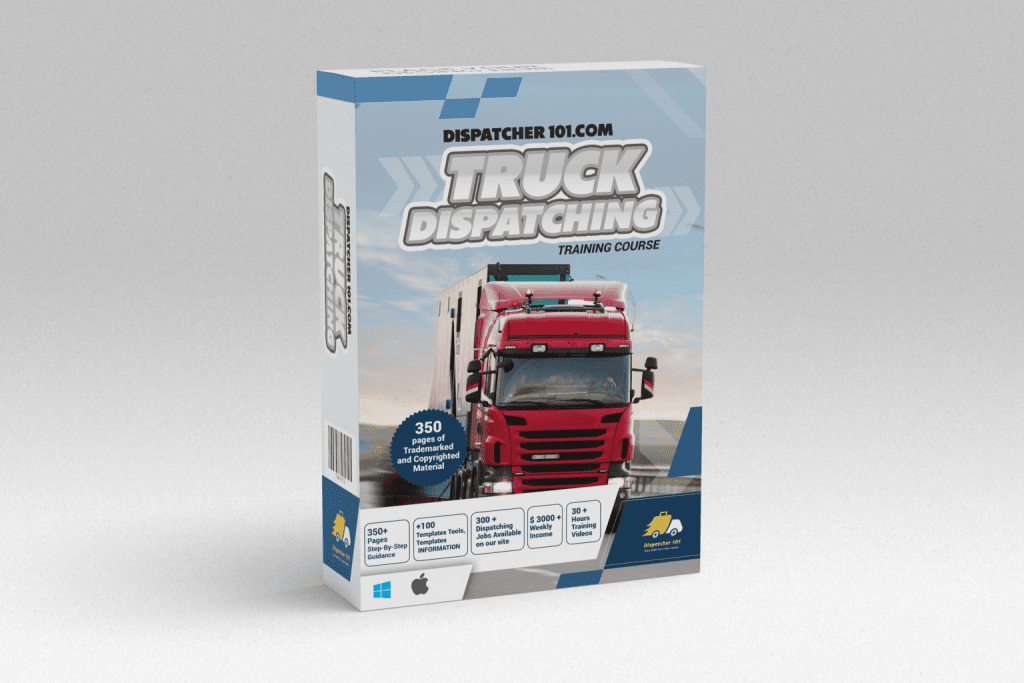 In order to become a truck driver, you do not need many years of training, that is, to obtain, in general, you only need the rights to a truck (which are here called CDL, which stands for commercial driver's license). It doesn't take long to get these rights. You can keep within a month with a little or somewhere up to two months. This profession is so popular because it does not require special knowledge of the English language, which, of course, is a big plus at first.
​​What is the difference between a CDL class A and B
Class B licenses allow vehicles weighing 26,001 pounds or more and vehicles that qualify for a Class C license. To apply for a Class B license, you must be at least 18 or 21 years of age to drive between states. All applicants for a driver's license must pass an eyesight exam, a written exam, and a road test prior to obtaining a driver's license.
A Class B driver's license is required to drive one vehicle with a Gross Gross Vehicle Weight of 26,001 lbs or more, or to tow a vehicle not exceeding 10,000 lbs. The rules governing obtaining a student permit vary from state to state, but usually the permit will be used for a period of time to give the new driver a real-world driving experience.
Typically, a student's permit can only be used under the supervision of a licensed driver who must be in the vehicle at all times. After typically about two months of supervised driving, a written test can be taken in the process of obtaining a Class D driver's license. While each state may impose additional restrictions, the following national requirements apply. A prospective driver must pass a written road safety test and test on various parts of the truck with a minimum of 30 test questions. And our courses are able to prepare you for the exams.