What best load board for Truck Dispatcher
March 6, 2022
2022-07-01 0:06
What best load board for Truck Dispatcher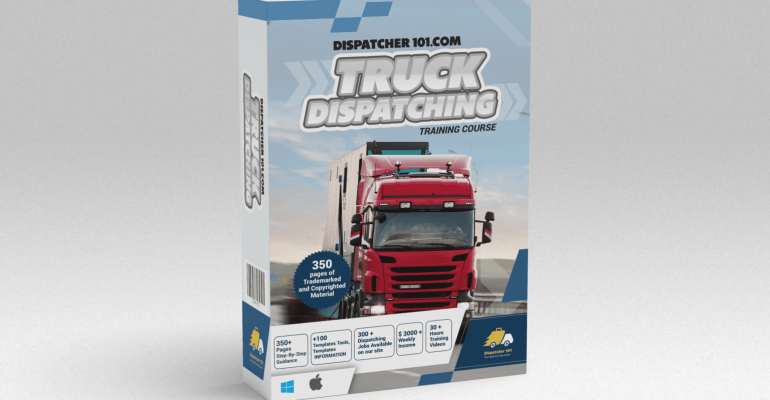 What best load board for Truck Dispatcher
Dispatcher is an employee in the field of logistics who is responsible for the correct management and operation of the trucker, and is also responsible for ensuring that the transaction for the transportation of cargo takes place at a price that is favorable for the carrier. Of course, this requires a high level of responsibility, knowledge of US logistics, communication skills and attentiveness. Such skills are usually well paid in the United States. If we consider that the turnover of the freight market in the United States is $ 790 billion, then a truck dispatcher earns on average $ 50,384 a year.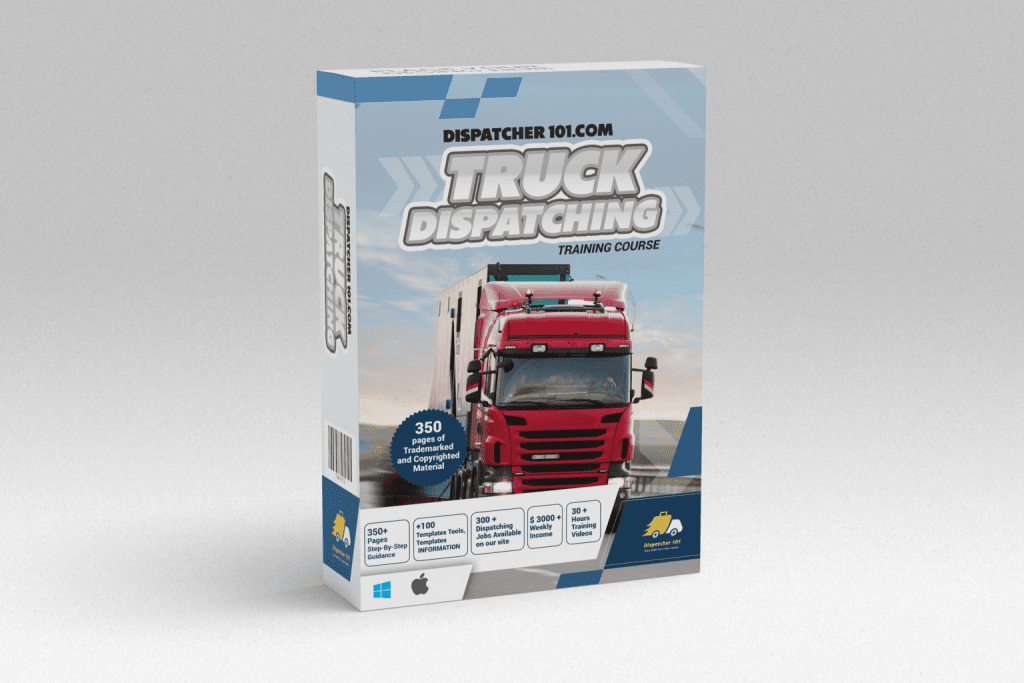 Today in the United States there are a lot of companies that have cargo, and these cargoes need to be transported. Such a company is called a "customer". A broker is an intermediary between the truck driver and the customer. You, as a dispatcher, must contact a broker in order to find a good profitable cargo for your driver.
The longer you work in this area, the more contacts you establish with brokers and truck drivers, the more cargo for shipment and routes you have, which means that your earnings also grow. Registration on a quality platform called "loading board" will allow you to find drivers to send cargo, as well as the cargo itself to move.
List of the best load board for Truck Dispatcher
We would like to provide information on the best load board for Truck Dispatchers. Their list includes:
Trucker Path.
Truckstop.com.
Direct Freight.
123Loadboard.
DAT Load Board.
The features of the work of each of them are described in our courses. The industry is constantly expanding, it pays well and does not require perfect knowledge of the English language. What else does a visitor need? At the same time, there is work in this area for those who are not familiar with the control system of huge trucks or are not yet ready to open a business in America. This profession opens up a lot of opportunities for people.