USA VS Canada Truck Dispatcher
March 6, 2022
2022-07-01 0:10
USA VS Canada Truck Dispatcher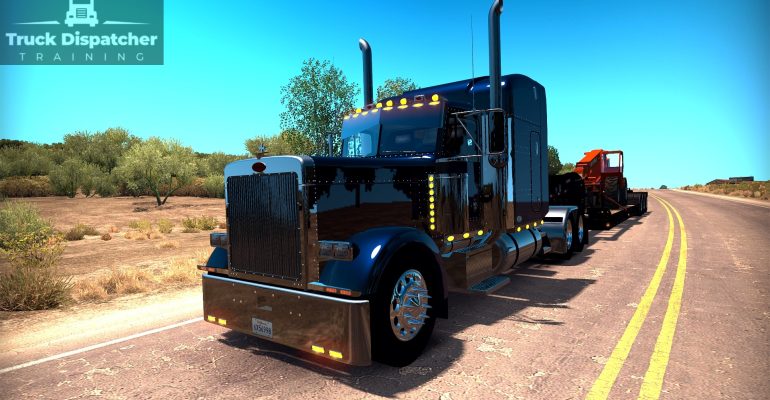 USA VS Canada Truck Dispatcher
Many readers are wondering which is better: USA VS Canada Truck Dispatcher? And in which country is it better to go to work? Running a little ahead, I would like to note that there are no key differences in the profession itself. But there are features, mainly related to the legislation of a particular country. Transport companies provide jobs for a large number of individuals. There are currently 1.7 million heavy trucks employed in the United States. About 7.4 million people are associated with this industry.
In Canada, the situation is about the same. The key difference, perhaps, is only that the market in this country is not as big as the United States and in percentage terms you can earn a little less here. On average, salaries are 10-15% lower than in the United States, but this is also very individual. If the dispatcher will work for himself, then it depends only on him how much he will receive for his work, because work everywhere is paid by the hour.
General working rules for both countries
A qualified cargo dispatcher must have sufficient experience and knowledge in the industry, be polite, sociable, always collected and stress-resistant. You should complete our training for cargo dispatchers in order to quickly master the skills of a professional dispatcher.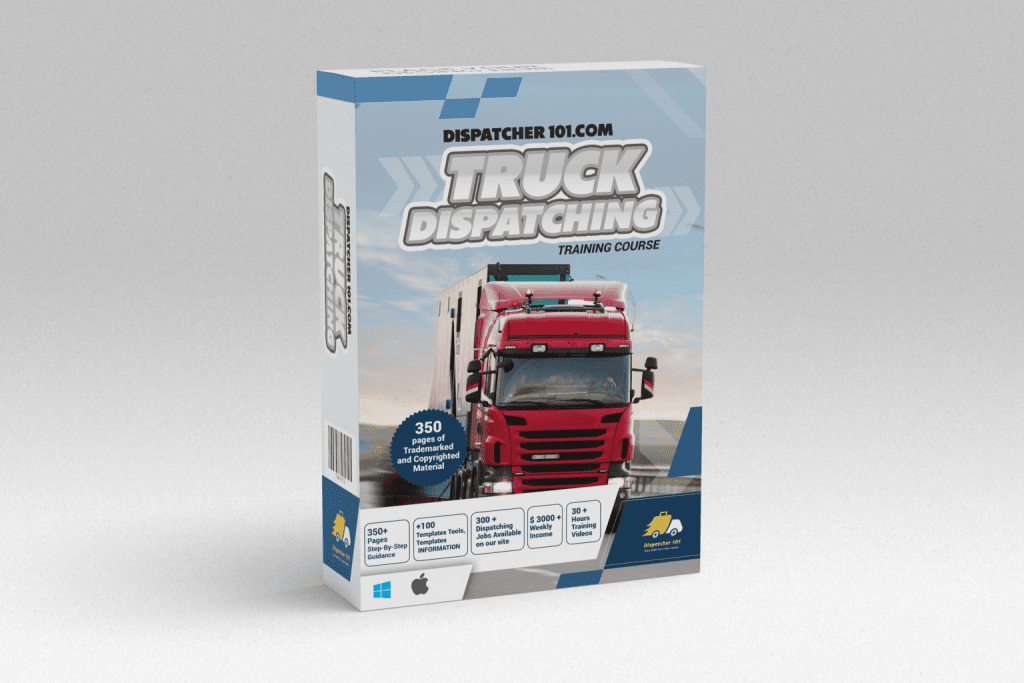 A dispatcher is a production link that is responsible for communication between the cargo owner and the carrier. Specifically, he or she selects a suitable transport for delivery based on the requirements of the cargo owner and monitors the cargo to its destination. In addition, the dispatcher is responsible for coordinating the interaction of several clients in the delivery of groupage cargo, or those cargoes that are transported by transshipment.
As soon as the cargo arrives at the agreed destination, the dispatcher's work is considered completed and he receives a predetermined percentage of the total contract amount (usually 10-15%). You can get more information about dispatcher courses from our representatives.