UNIQUENESS OF THE COURSE
March 6, 2022
2022-06-30 23:59
UNIQUENESS OF THE COURSE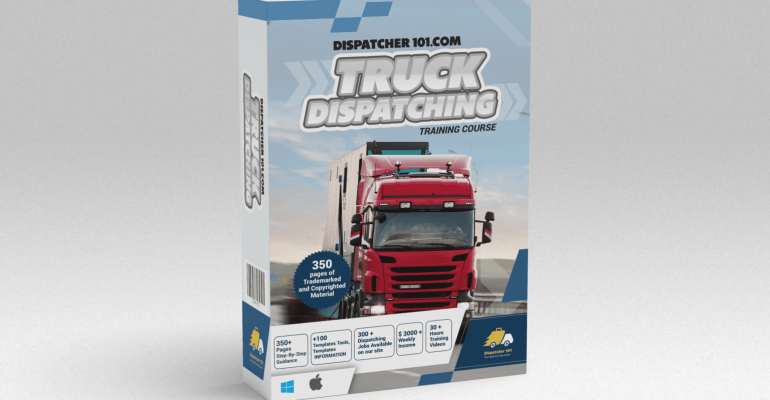 UNIQUENESS OF THE COURSE
What is unique about the "Truck Dispatcher Training" course? In it we provide information that is not freely available.
⠀
For example, we talk about boards for searching for cargo: what it is, what they are, and, most importantly, how to use them? This is one of the most important topics in the dispatch profession. Read about it in the following posts!
⠀
We also talk about all the necessary documents for the dispatcher and immediately teach them how to fill them out. We provide templates for this – so you can practice and avoid mistakes in the future.
⠀
All this knowledge is unique and we will be happy to share it with you!