Truck Dispatcher training with a mentor
March 6, 2022
2022-07-01 0:15
Truck Dispatcher training with a mentor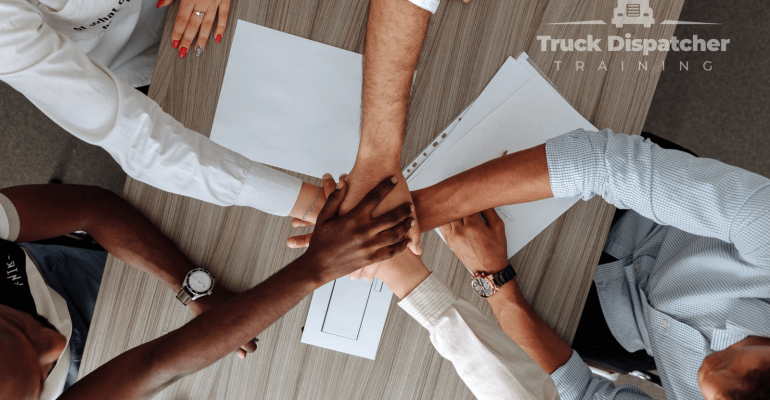 Truck Dispatcher training with a mentor
In the process of transporting goods, many important links are involved, one of which is the freight dispatcher. What is this specialist? What is his job? How to become a freight traffic dispatcher and open your own business in this area? You will be able to acquire the necessary skills on your own. But, it is better to consult a specialist. This will help to quickly master the knowledge. Training with mentors will help you quickly master the profession and learn many of the subtleties and specifics.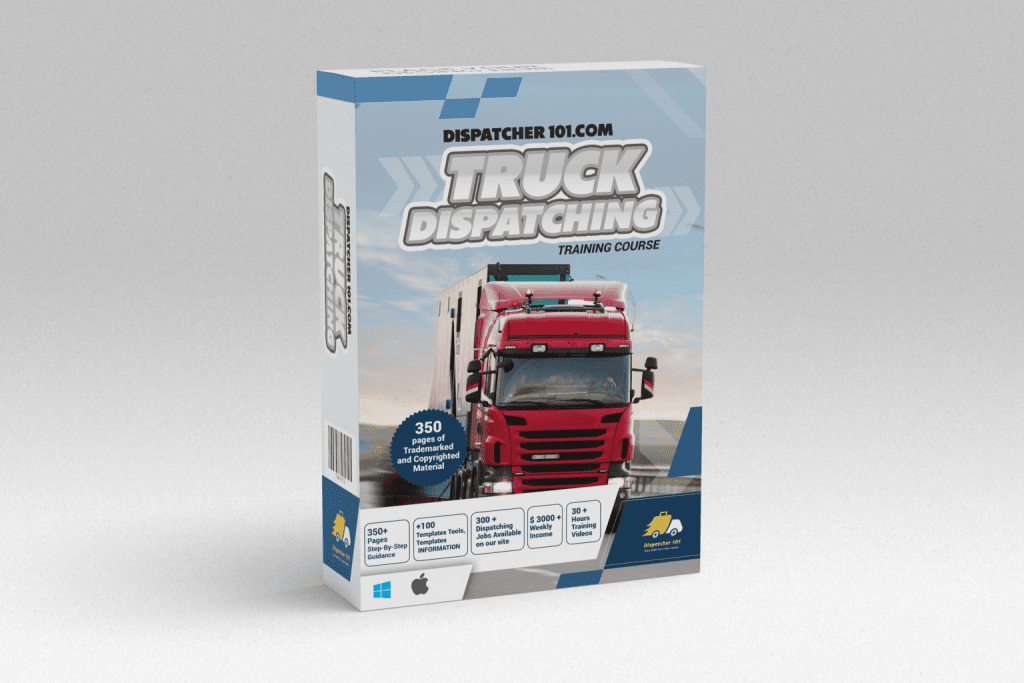 A cargo dispatcher is a specialist who organizes the process of transporting various products. Initially, he is looking for clients who need to transport their existing cargo and companies that provide such services. In order to simultaneously reach as many clients as possible, the dispatcher must have a telephone with several channels. If the dispatcher takes a responsible approach to his activities and does not be lazy, he can receive a consistently high income. These advantages of working as a freight dispatcher make many entrepreneurs think about the issue of organizing their own dispatch business.
Despite all its attractiveness, the work of a cargo dispatcher is associated with a double responsibility. He is responsible to both the sender and the carrier of the cargo. The dispatcher must constantly "keep his finger on the pulse", because, in the event of any unforeseen situations, he also bears financial responsibility. Transportation and mediation services can bring a considerable financial profit to an entrepreneur. In order for the activities of small transport companies to be more successful, there are dispatching companies for the transportation of goods, and the cooperation of dispatching offices brings both additional benefits.