Truck dispatcher salary
March 6, 2022
2022-03-06 7:39
Truck dispatcher salary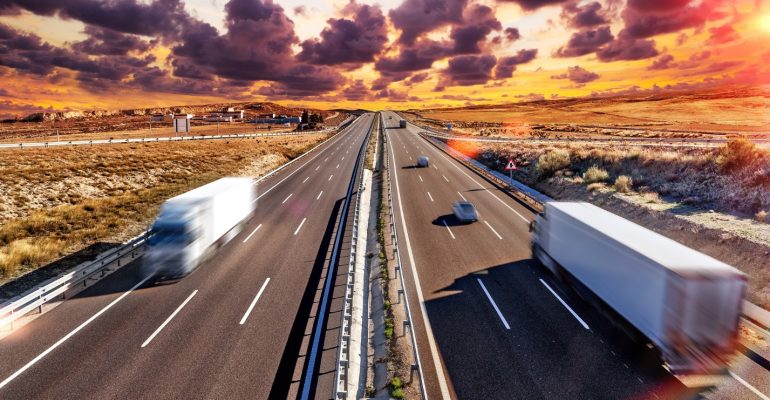 Truck dispatcher salary
A qualified freight dispatcher must have sufficient experience and knowledge of the industry, be polite, communicative, always collected, and stress-resistant. You should attend our training for truck dispatchers to acquire the skills of a professional dispatcher in a short period.
The dispatcher is the production link responsible for liaising between the freight owner and the carrier. More specifically, he or she selects the right transport for the delivery, based on the cargo owner's requirements, and follows the cargo to its destination. In addition, the dispatcher is responsible for coordinating the interaction of several customers in the delivery of groupage cargo, or those cargoes that are transported by overload.
As soon as the cargo has arrived at the agreed destination, the dispatcher's job is deemed completed and he receives a pre-determined percentage of the total amount of the contract (usually 10-15%).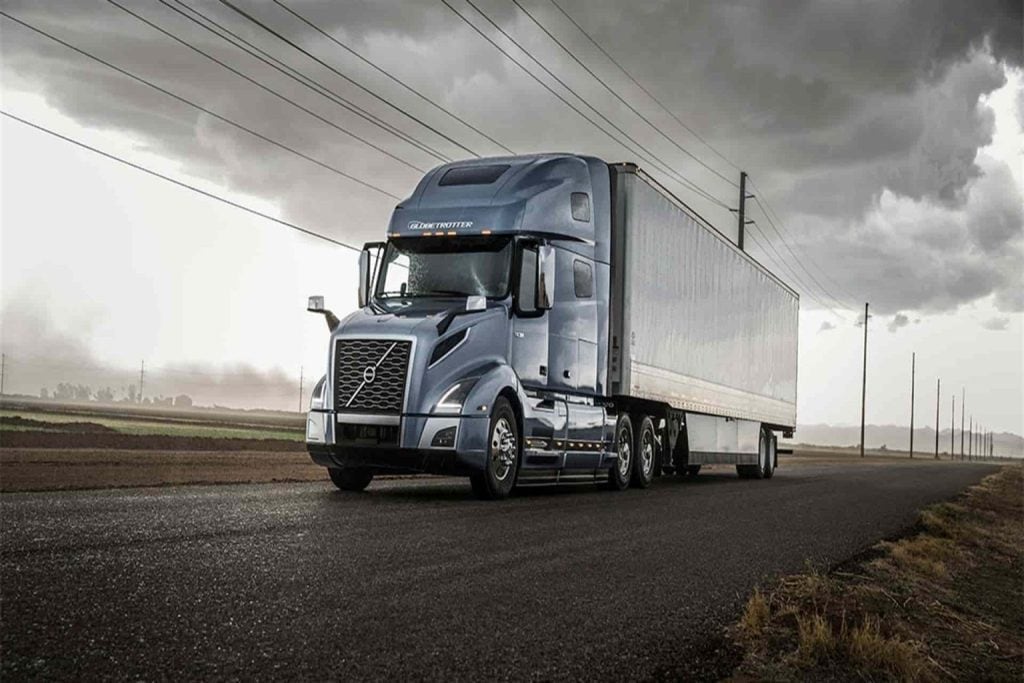 The average salary for a truck dispatcher
A truck operator in the United States can earn an average salary of $52,710 a year. But it will depend on the person's experience. If they have more experience, they might earn more than this average salary. In addition, trucking operator can get promoted within their company. That means they can make more money. The pay for a truck operator varies depending on where they live and work.
What are Top 4 Highest Paying Cities for Independent Truck Dispatcher Jobs
| | | | |
| --- | --- | --- | --- |
| City | Annual Salary | Monthly Pay | Weekly Pay |
| Sunnyvale, CA | $56K | $4.6K | $26K |
| Santa Cruz, CA | $55K | $4.6K | $26.7K |
| Santa Rosa, CA | $54K | $4.5K | $26.6K |
| Williston, ND | $53K | $4.4K | $25K |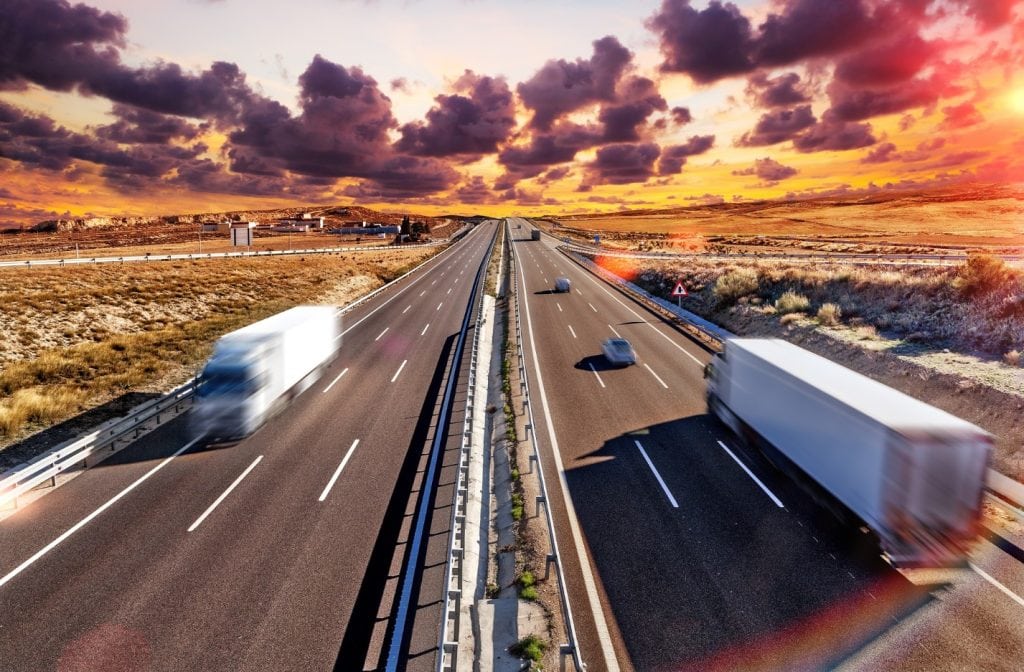 The working day and income
No one will argue with the fact that the work trucking operator at home can make a solid profit. But earnings depend largely on the degree of seriousness of their responsibilities and the literacy of the business at home. Engaged in logistics is difficult because it is hard job that requires a lot of time, effort, and knowledge. Daily, a professional has to process a vast amount of information to create the optimum routes and deal with any problems that may arise during the transport operation. It is a misconception that professional logisticians cannot make mistakes.
It is impossible to foresee all the events that happen during the delivery process. A truck operator is incapable of predicting accidents, some kind of breakdowns, interference of weather conditions, etc. Therefore, a real specialist is valued not only for the ability to organize the delivery but also to accompany it, promptly solving any arising difficulties.
This minimizes time costs and monetary losses. The client, having seen how the truck operator can get out of difficult situations arising from unforeseen causes, will certainly turn to him again. Like any other business, working as a trucking operator will not provide the logistician with huge profits from day one.
At first, you will have to work to offset all the costs of setting up your business. So you will have to job hard and actively. This will give the necessary experience. Soon many issues will be solved in a few minutes, whereas a month ago they took hours. We are talking about remote job, where you have to do everything yourself.
What are Top 3 Best Paying Related Independent Truck Dispatcher Jobs in the U.S.
| | | | |
| --- | --- | --- | --- |
| Job Title | Annual Salary | Monthly Pay | Weekly Pay |
| Head of Truck Dispatcher | $70K | $5K | $1.3K |
| Work from Home Power System Dispatcher | $68K | $5K | $1.3K |
| Home Based Dispatcher | $65K | $5K | $1.2K |
| Senior Transportation Dispatcher | $64K | $5K | $1.2K |
The amount of earnings depends on several factors and parameters. One of them is the time spent at job. If we are talking about logistics companies, they usually work 1 in 2 days, or with 3 days off per week. Working from home sometimes involves being available 24 hours a day for clients and drivers, as assistance with coordination may be required at any time.
Working from home without an assistant is difficult. Especially in the first few months when the business is being set up. And the initial profit is unlikely to exceed $ 1,000 per month of job, given the small number of orders and the need to gradually understand all the nuances of trucking, even through the passage of training courses. Adaptation is required, after which running a home business will become much easier.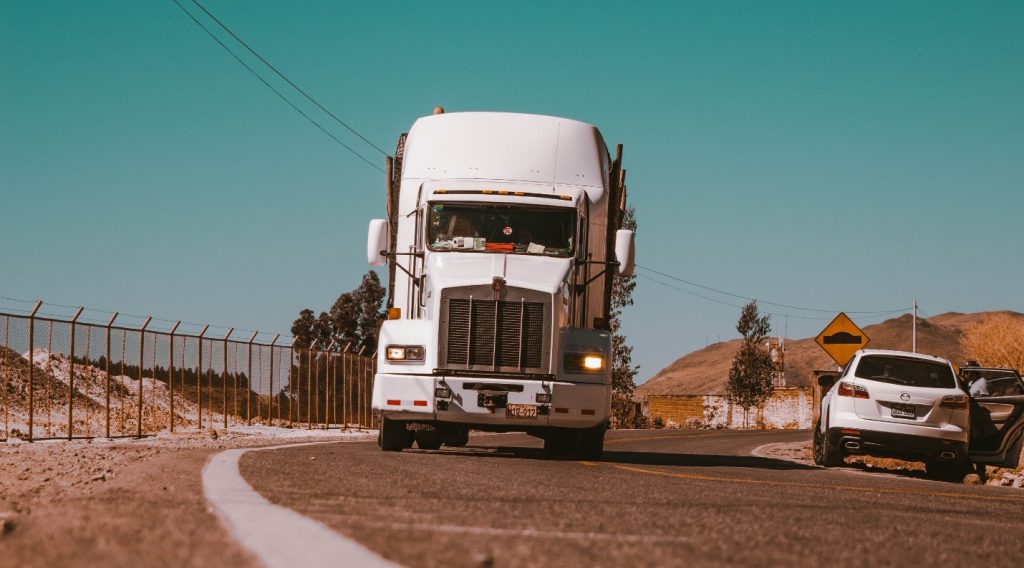 How to become a trucking dispatcher
In large cities, many companies organize training. Temporary job for transport companies or logistics organizations that offer remote working opportunities can be a good solution. It is not very profitable for them to employ a large staff to job in an office, as it is an additional cost for rent, equipment, etc. Here you can get the experience you need, while at the same time setting up your own small business.
Try to gather up-to-date information, researching various old and new transport companies. They are all potential employers, so sometimes it is important to be the first among all the truck operators. Also, study the current rates so that you can understand how much you can demand your services. Setting high prices will make it difficult to find clients. But too small amounts will not be a solution to your customer problem either. Be guided by the market average and attract customers by the advantages you have over your competitors.
Conclusion
The main task for the trucking operator is to make sure that the customer is not a one-off, but a regular customer. There are no secrets to achieving such a result. You just need to perform your tasks professionally and to a high standard. Note that the carriers themselves, shippers, and consignees are not profitable each time to look for a new dispatcher.
Therefore, most organizations, irrespective of their size and capital, prefer to job with a specific specialist or group of trucking operators who can carry out orders permanently. A large company's lack of a remote dispatcher may be an indication that it is not needed. It is just that the management has not yet found the person who can responsibly and qualitatively handle all issues with cargo tracking. This is your chance to fill a vacant position with a lot of job and handsome remuneration.
Stability is also important for a dispatcher. Every professional who has started with many small orders from different customers comes to this in time. Once they have gained the necessary experience and have built up a good reputation in the logistics market, many companies will be keen to job with you themselves. But to do so, you will have to job hard and start small. If you are ready for this, then proceed to forming and running your own home freight forwarding support business. This is a real and potentially very lucrative job.