Truck dispatcher license requirements
March 6, 2022
2022-07-01 0:08
Truck dispatcher license requirements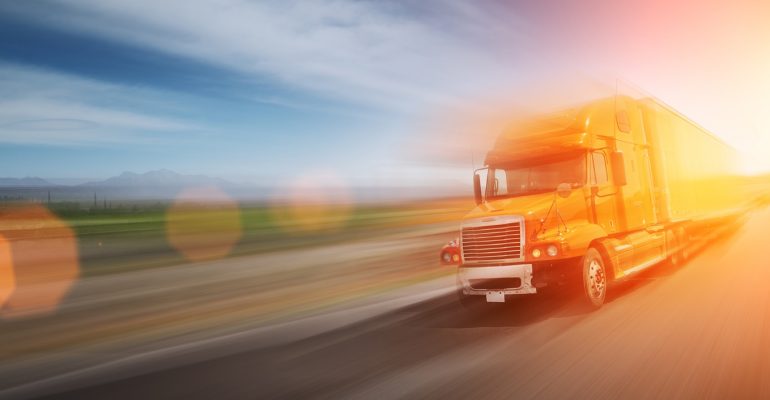 Truck dispatcher license requirements
Without dispatchers, commercial truck drivers would not know where to go. These professionals play a key role in the transport industry as 33.8 million trucks have been registered within the last four years alone and 71% of cargo weight is carried by trucks on any given day. This is why truck dispatcher training is so important today.
The duties of the trucking operator include:
finding a load for a particular car from one city to another;
contract with the customer, stating all the details of the driver and vehicle;
sending a load confirmation to the owner of the load;
Supervising the smooth delivery of the load to the destination.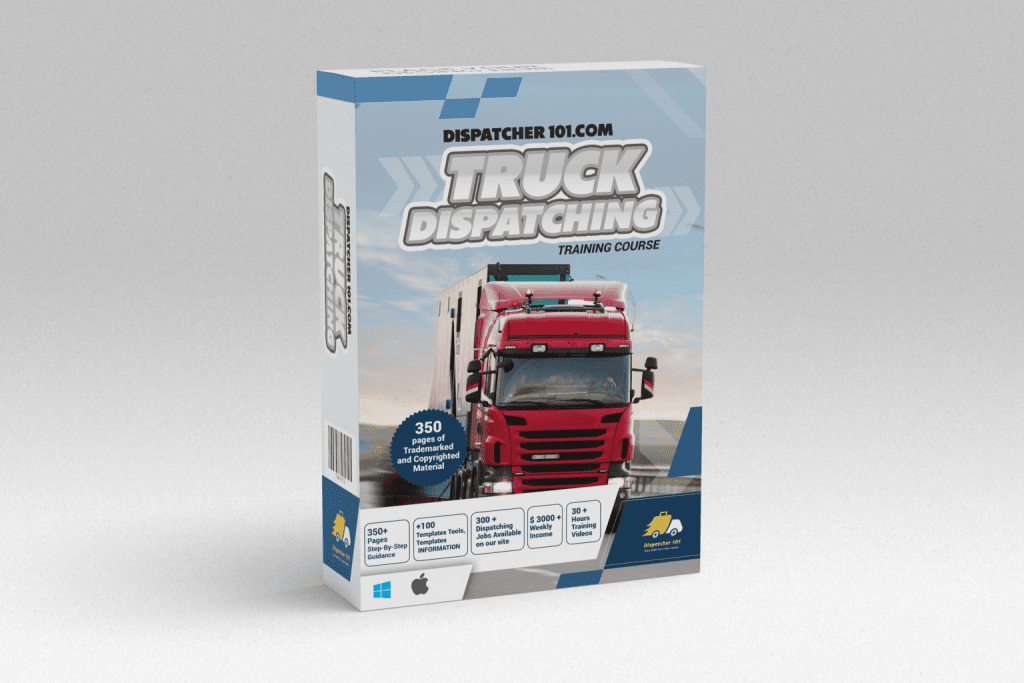 About the profession
The dispatcher is the face of the company. He is the one who determines the client's first impression of the organization as a whole. A dispatcher's business card is friendliness and patience. A professional dispatcher will help you to understand all nuances of tariff plans and car classes, he will determine the time of trip accurately within half an hour.
A truck dispatcher's working day is usually a very busy one with a steady workload. A large part of the dispatcher's working day may be devoted to negotiating with suppliers and vendors about fares.
In other cases, trucking operators spend their time searching for the most cost-effective delivery options. Dispatchers may also use mapping and routing software to find the fastest transport routes for drivers. Generally speaking, the job of a truck dispatcher is one that requires sitting at a desk, computer, and telephone for long periods of time.
The working day usually starts early in the morning, when most of the customers have put information on the internet about the loads to be transported. Depending on how quickly you manage to find a suitable load and negotiate with the customer, the working day can end at any convenient time.
Despite the wide range of conditions and requirements for setting up an in-house haulage trucking operator business, the main point of this type of activity is to find potential clients. This is something on which the entrepreneur's earnings directly depend. There are several basic options for finding customers:
Familiarity. If the aspiring trucking operator communicates in the company of entrepreneurs, has acquaintances or relatives who can help in the formation of his business, this is not a bad option to start.
Transport companies. Many trucking companies, with an impressive fleet of vehicles, do not always include specialists in logistics in their staff. Some organizations give preference to freelancers, i.e. remote dispatchers.
Producers and retailers. These are small and medium-sized companies that manufacture and sell their own goods. In order to connect with consumers, they need competent logistics;
Forwarding companies or firms offering to rent warehouses. Also, potentially lucrative customers for a trucking operator working from home; Internet.
Your own website or a page on a social network. With your resource, you can create a kind of business card. Potential clients will often find you on their own.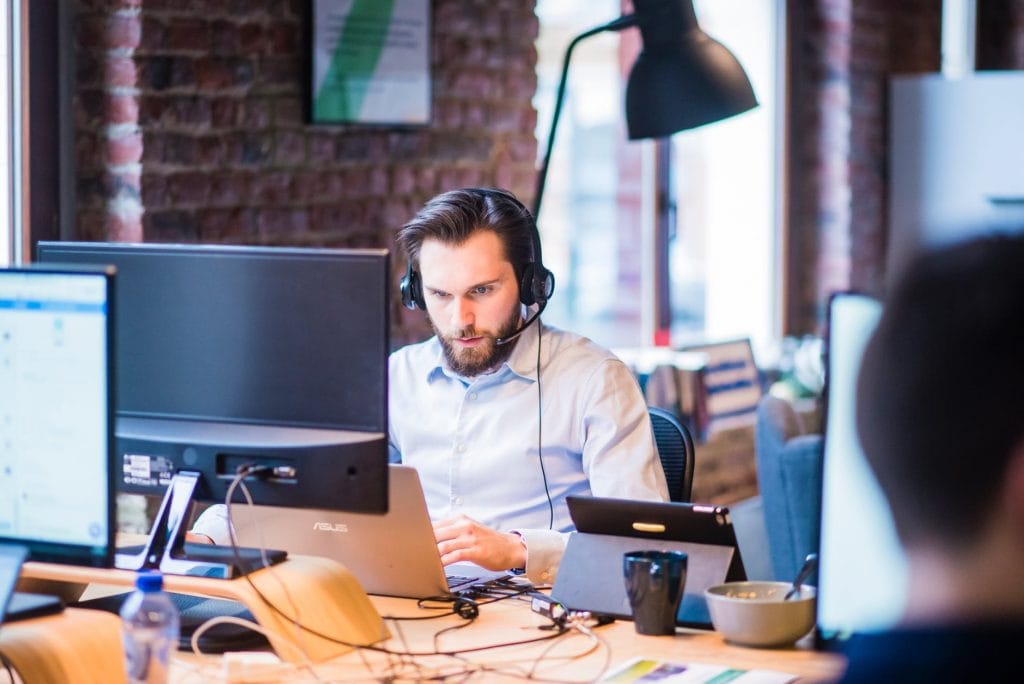 Features of a dispatcher's job
Dispatchers are one of the people who work hard to make sure that cargo is delivered. They help the owner of the cargo and carrier decide which kind of transport will be best for getting it to its destination.
The trucking operator must take many things into account when they are picking up and transporting goods. The person who does this job needs to have the appropriate knowledge and experience in order to be sociable and respond quickly when there are issues during the process. The trucking operator can find a car, fix transportation, or do many other things that will benefit all parties involved.
Dispatchers are people who help with logistics. They coordinate the delivery of goods in a modular cargo. They also deal with multiple customers. It is good for haulage companies and shippers to hire trucking operators, because it relieves them of responsibility for dealing with problems and issues. A specialist can follow a shipment from start to finish. They are in contact with the customer and resolve any issues that come up.
Therefore, they have special requirements for dispatchers. Only people with certain qualities can be a dispatcher. They must be able to be polite and have self-control. You cannot become a home-based trucking operator if you are not qualified. It is an easy business to set up which does not take a lot of work.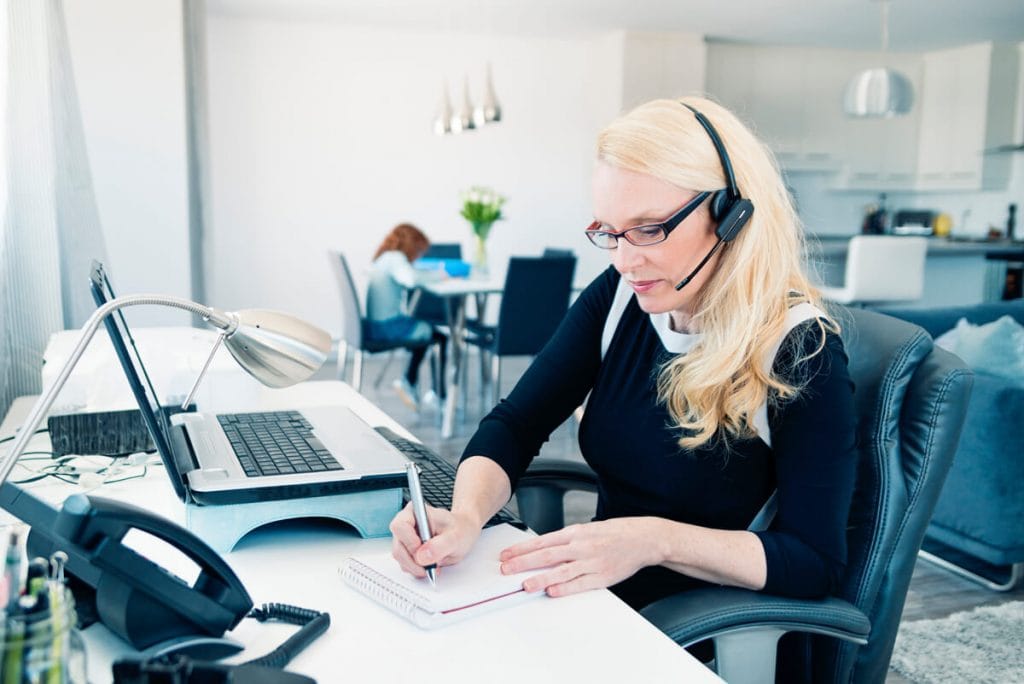 Do you need a license to be a truck dispatcher?
Once you have decided to start your own dispatching business, research the requirements for a truck dispatcher's license. Even if the job doesn't require a college degree, you will still meet the truck dispatcher licensing requirements, such as a high school diploma. If available, take trucking operator courses to broaden your knowledge and increase the chances of your application being approved.
Next, apply for an Employer Identification Number (EIN) online. This step is required for all businesses operating in the US or US territories. Complete the form provided and then submit it via the IRS website.
Once you receive the EIN, choose your business structure. Depending on your preference, you can apply for a sole proprietorship, limited liability company (LLC), corporation, or partnership. This will determine how much tax you will pay and your other legal obligations. If you plan to have employees, ask them to fill out Form W-4 and Form I-9.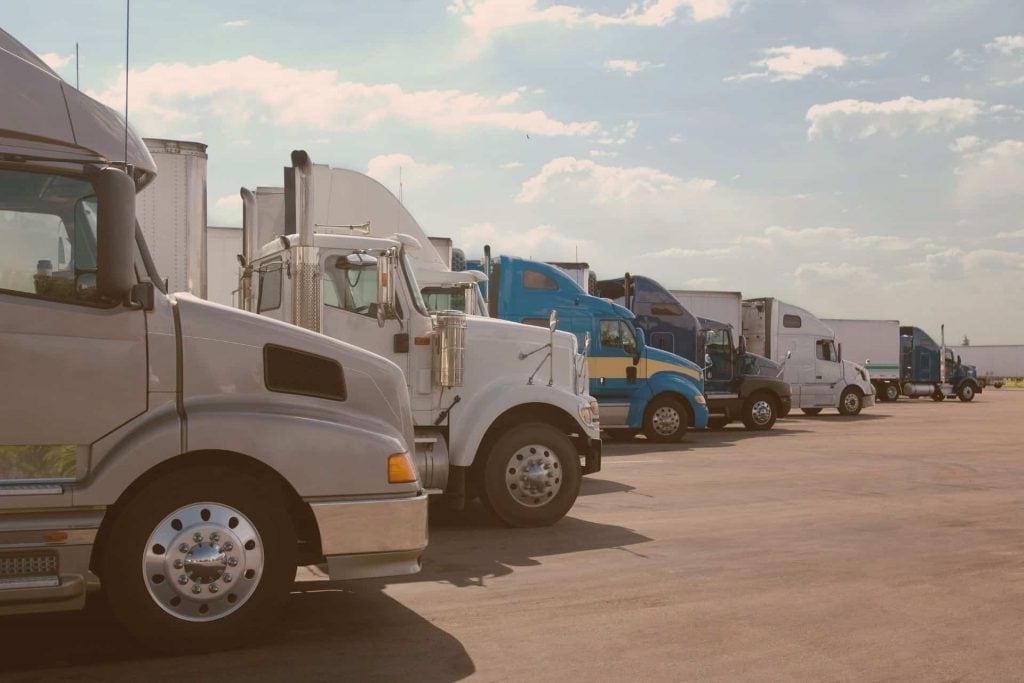 Setting up your own business
Not only how much staff and space you have to work with, but the availability of your own fleet is an important consideration, depending on your finances. If you have enough money, you can buy a certain number of vehicles to own. If the budget is not so great, then there is an option to lease vehicles. Well, for those who have decided not to spend immediately, there is only an intermediary role between the shipper and the carrier.
Your interactions with both carriers and freight owners will be based on contracts, according to which you search for customers and suitable vehicles.
For example, the transport request must contain the following information
the type of vehicle;
the number of the vehicle;
loading location;
place of unloading;
cargo type;
its weight;
volume.
It is recommended to get acquainted with the truck dispatcher's salary in advance in order to better navigate and think through the strategy of business development.
The first steps of a future dispatcher
Starting out as a logistics specialist in the trucking industry necessarily involves gaining at least minimal skills and experience. It is therefore worthwhile for first-time job seekers to attend our courses.