Tips On Vehicle Loading And Unloading
March 6, 2022
2022-06-30 23:42
Tips On Vehicle Loading And Unloading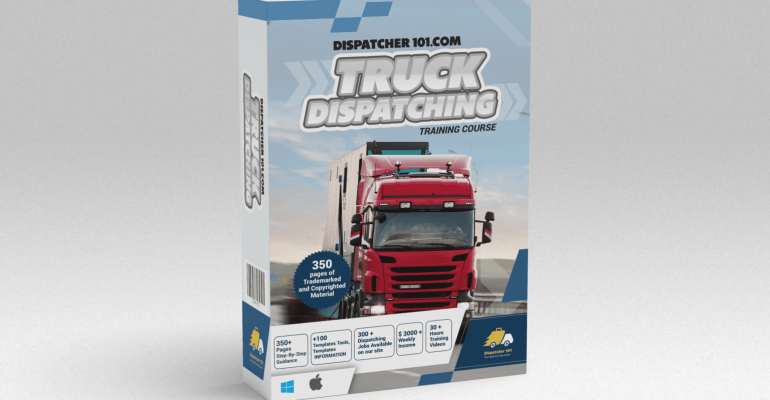 Tips On Vehicle Loading And Unloading
Compliance with the rules of loading and unloading is mandatory for every driver of any vehicle, especially a truck. The loading scheme is developed by the company based on such indicators as the type of cargo, the method of packaging and transportation.
This scheme is a mandatory document that must be approved by the company's management. This document allows you to streamline and perform many processes, such as loading, unloading, securing cargo, etc. A separate loading scheme is developed for each type of product.
Heavy Vehicles Loads Rules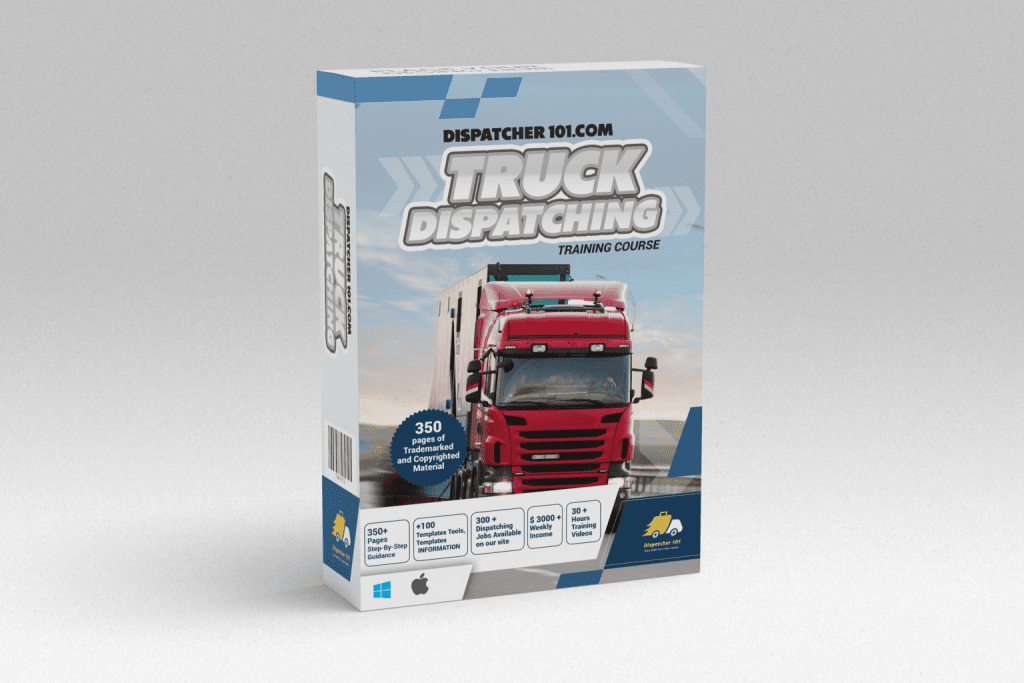 Loading and unloading operations are carried out mechanically if:
cargo weight exceeds 50 kg;
lifting height is 2 meters or more;
with a mass of 50 to 80 kg, the loader can carry it without the use of lifting mechanisms, if other people lift and remove weights;
loading and unloading of dusty and combustible products is carried out by means of mechanization;
dusty goods are transported in open bodies covered with tarpaulin or matting to avoid spraying. Works are carried out in overalls, respirators. To unload bleach, gas masks with a filter can also be distributed;
overalls are regularly dusted. The filter in the respirator is changed as it gets dirty, but at least once per shift;
workers involved in the loading of dusty cargo are provided with rest, during which the respirators are removed.
Workers, drivers are given dust-proof goggles and respirators and other personal protective equipment, if this is due to the properties of the cargo.
We have truck dispatcher courses where we train our participants in all the necessary skills. You can get more information from our representatives.
Other important information to consider
Items are taken only from the top row of the stack, heaps. Objects that roll, the loader must hold in front of him and move forward. Cargoes in barrels, drums are moved manually by rolling to a warehouse located on the same level with the floor of the car body.
If the warehouse is lower, use sleds or slopes. The work is performed by two people, provided that the mass of the load does not exceed 80 kg. For safety reasons, the stacking of piece goods is carried out tightly, without gaps, in order to prevent displacement. The voids are filled with spacers or other materials.
Cargo packed in boxes is carefully inspected. From their surface there should be no protruding nails, sharp ends, or other defects that can injure the skin. If deficiencies are found, then they are eliminated – they are hammered, removed, etc. Proper packaging ensures 80% success in transporting fragile goods. If you are not quite sure how to pack fragile items, it is better to leave this moment to the carrier.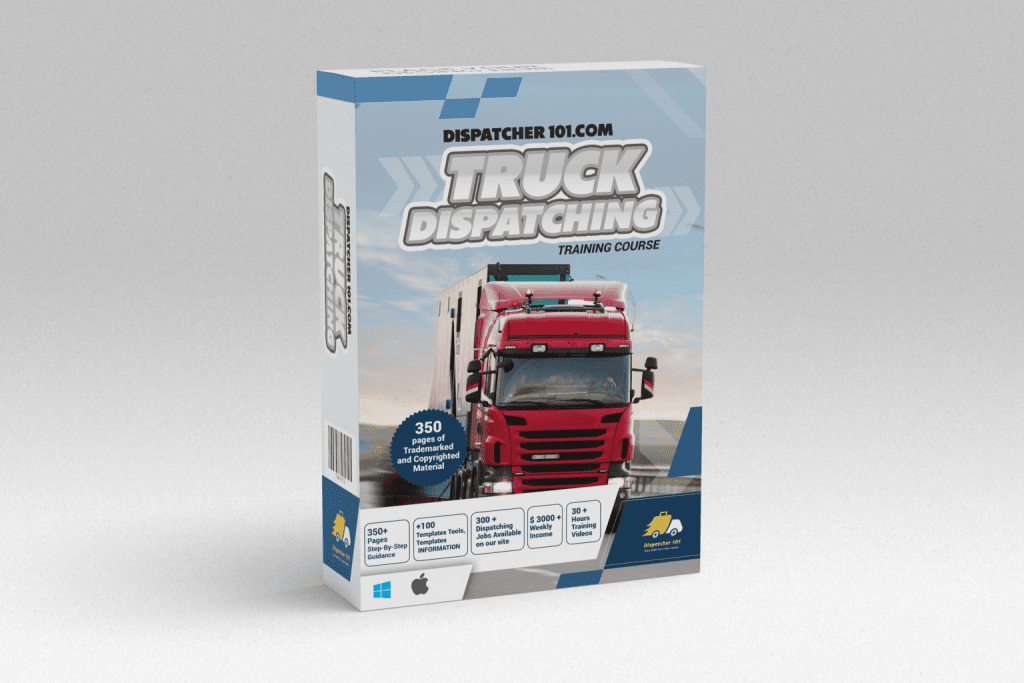 Heavy piece materials packed in boxes are moved using special crowbars or other similar auxiliary devices. Close and open the sides of the body at least two workers, after checking the correctness and safety of the location of the load.
Semi-trailers are loaded from the front, unloaded from the rear. This will prevent the vehicle from tipping over. When removing boxes or bales from the top tier of the stack, make sure that the load that is nearby is stable and will not fall. Warehousing is carried out according to technological maps. In such a guide, places, sizes of passages, driveways are indicated, other details are specified.
Fragile Loads
The transportation of fragile and breakable goods requires professionalism from the carrier, knowledge of the intricacies of their labeling and packaging, loading and transportation. Be sure to have the necessary packaging materials, special equipment and loaders, and drivers who know how to work with fragile materials (goods).
By choosing a transport company with significant experience, suitable equipment and proven specialists, the shipper can avoid financial and time losses. The contract should clearly state the division of responsibilities between the shipper and the carrier. If you need the transportation of fragile goods, especially on a large scale, use our services of a professional cargo carrier – a transport company. We have a solution for both carriers and drivers – a special service of truck dispatchers, which we successfully train in our courses.