Merry Christmas!
March 6, 2022
2022-03-06 8:31
Merry Christmas!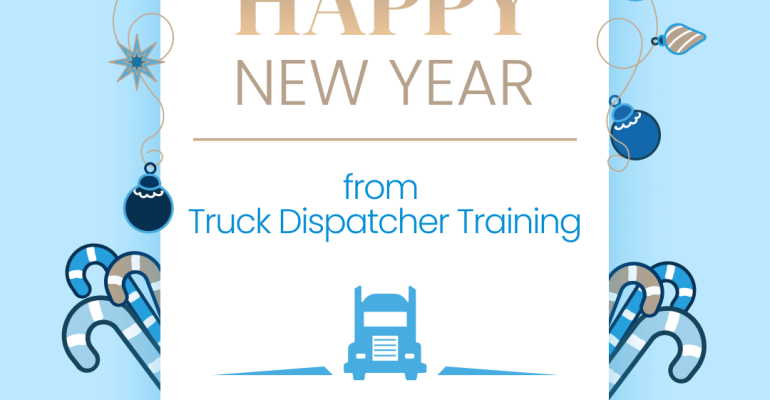 Merry Christmas!
Hello, our dearest!
The Truck Dispatcher Training managers want to say: 'Merry Christmas and a happy New Year!'.
You and we were working hard and it's now time to have some rest, to cook tasty food, to meet your family and friends!
Stay healthy, cherish each happy moment in your life, open your heart to new adventures, and enjoy this amazing life!
One more thing that we would like to do together with you. Let's write a wish list!
✽ In a coming year we will be fulfilling our dreams!
✽ Our Truck Dispatcher Training community will enrich more wonderful people!
✽ We will help more people to become professionals!
✽ You will get a lot of presents in our future events!
Let's start our cooperation soon and achieve big results!