How to choose a truck
March 5, 2022
2022-03-06 6:17
How to choose a truck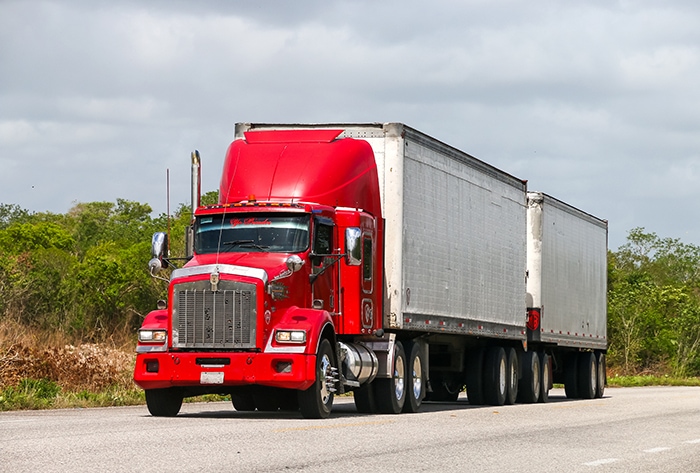 How to choose a truck
In this article, you will learn how to correctly choose a truck so that it brings a good income.
The question is really very difficult. And you can not answer it clearly. First, think first, do you need a truck at all? If the answer is yes, then think carefully. I am not kidding! A car is not a toy, and buying a truck carries a lot of headaches. As before the purchase, during the decision-making process, with the immediate purchase, when documents are signed and the car is registered, and after that, when the truck starts to work and bring (God forbid) money. If after long deliberation, the desire is not gone, and you feel an urgent need to purchase a truck, begin to decide how to choose a truck.
The main question is why do you need a truck? If you want to buy truck, registered as a private entrepreneur and decided to connect your fate with freight traffic, then I will not dissuade you. I will give only a few tips to help you make the right choice of a truck.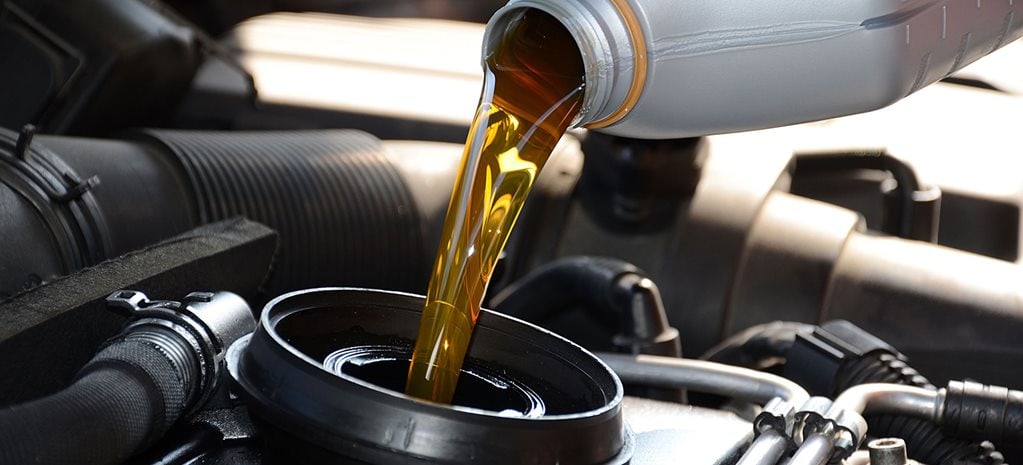 First, determine clearly what you will be transporting by this car. Do not think: "first buy, and then figure out what to do with it." You must clearly understand that you will be transporting, where, constantly or seasonally, how much you will pay for it. These questions should be solved in advance, so as not to cry, they say, wanted to become a businessman, but nothing happened, because everything around is bad. Depending on the type of cargo being transported, the rolling stock should be selected.
If you want to know how to become a truck dispatcher? Contact Us!!!