How to become a truck dispatcher
March 6, 2022
2022-03-06 8:23
How to become a truck dispatcher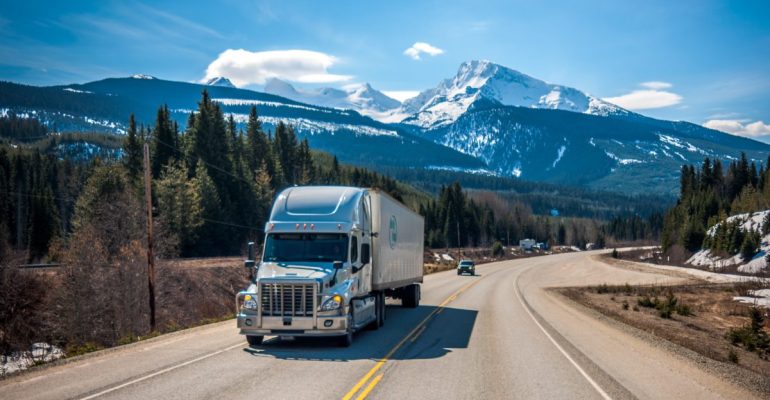 How to become a truck dispatcher
The dispatch business is part of the multi-million-dollar transport industry in the US. Transport companies rely on dispatchers to find the right cargo for them and then contact all stakeholders (drivers, brokers, shippers and consignees). You can find out more about how to get started in this field at truck dispatch training.
The dispatcher is the person who assists in contacting the owner of the goods with the carrier who is directly responsible for the transport of the goods. More specifically, the dispatcher helps the owner of the goods to find the right means of transport for the delivery of their goods, taking into account the specifics of the delivery. Only a competent and experienced transportation manager can find the right vehicle for the customer in the shortest possible time for the delivery of various types of goods.
The dispatcher also coordinates the interaction of several customers in the delivery of groupage goods or goods transported by extra load. Oversized goods can also be quickly identified and contracted for through a freight forwarder. The hauler will also not be left unattended. Freight trucking operator able to find the carrier to good order.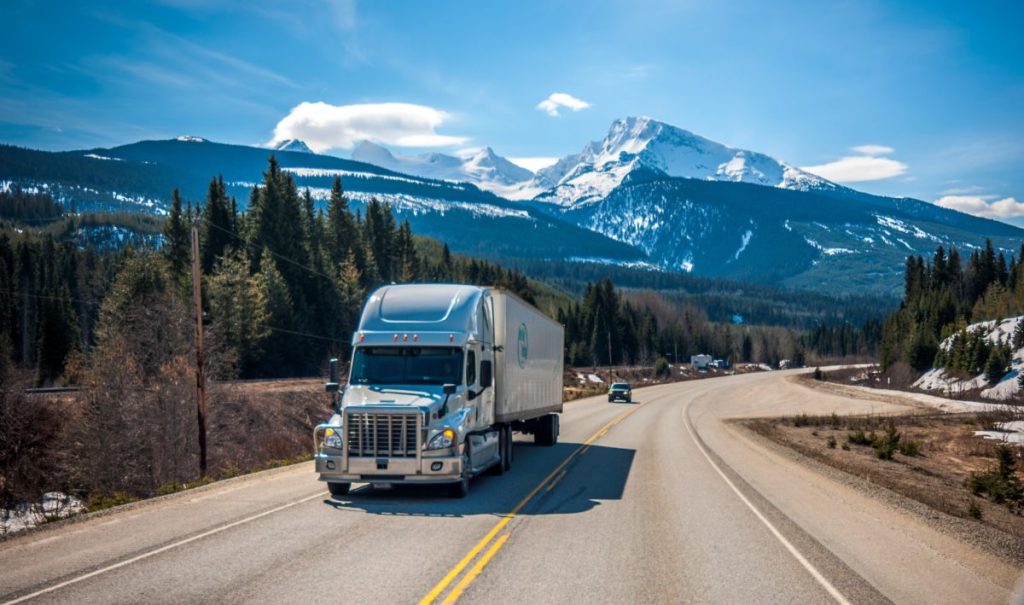 How do I start a dispatching business?
If you have the qualities of assiduity, quick reaction, communication skills, and commitment, you will have no particular problems working as a trucking operator. You should start your career as a freight forwarder by registering with the tax authorities. You can register as an individual entrepreneur; you can open an LLC. For some reason, it is the limited liability company that inspires more confidence among clients.
A truck dispatcher from home
You don't have to be in a rented office, you can work from home at first. You will need a telephone (mobile and landline) to do your work. For mobile phones, it is best to choose an unlimited tariff. E-mail and fax are a must. All this equipment has to work without any interruptions. Mobile phone service must be available at all times of the day and night. The principle of a freight dispatcher is simple. He works with his customers under a contract, according to which he searches for customers or vehicles for delivery.
Once the terms between the two parties have been agreed upon, the shipment is sent on its way. The trucking operator supervises the cargo throughout the delivery. As soon as the goods arrive at the drop-off point, the dispatcher is finished and receives remuneration from the client. This is usually a percentage of the contract amount. It is easy to find clients for the freight forwarder.
To do so, you have to submit your details first to companies that do not have their fleet. You can do this by fanning out over the Internet. Publish your ads in 2 or 3 of the most popular newspapers in your city. Be sure to put your contact information on all websites and databases related to trucking. This ensures that you will be noticed sooner and will start making orders. No need to spare money on advertising, it will pay off faster than you think. But it is better to put your information in places where your target audience is likely to be found.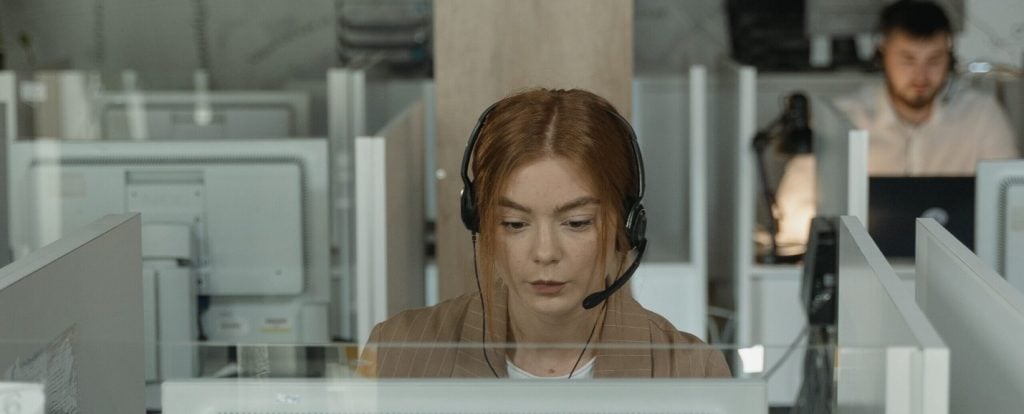 The advantages of owning a dispatching business
Transportation and brokering services can bring a lot of financial profit to the entrepreneur. For small transport firms to be more successful, there are dispatch companies for freight transport, and the cooperation of dispatch offices brings additional benefits for both. What knowledge is needed to become a trucking dispatcher.
A trucking operator should have the following knowledge and skills:
Knowledge of computer and application programs. To be an operator, you need to be able to use Microsoft Excel. This is a prerequisite because this program is used to make graphs, calculations and prepare all detailed documentation.
Marketing and communication techniques. An employee is constantly in contact with people of different categories. Therefore, the speech must be competent and clear. It is necessary to master various communication techniques to find a common language with different people.
Time management. Employees of a trucking firm should be in touch with drivers and customers 24 hours a day. Operators usually work in shifts, so you need to be able to plan your time and always be ready to leave outside business hours.
Knowledge of the geographical peculiarities of the regions. It is important to know well the geography and peculiarities of different regions: transportation in different states and not only. The logistician's job includes calculation of possible difficulties, analysis of climatic conditions, quality of roads on which the cargo will be transported.
Dispatcher Salary
The trucking operator always earns money as his services are either prepaid or he gets a percentage of the booked amount. But unlike other transactors, the dispatcher does not need to invest a lot to start a dispatching business.
Interesting information for those who want to become a dispatcher for truck drivers. Basically, a trucking operator invests his skills and time, so anyone who speaks English, has basic computer skills and a good internet connection can become a dispatcher for truck drivers. On average, one trucking operator can handle 3-5 tractors at a time. Each truck can bring the trucking operator an income of about $1000 per month. So if you drive 3 to 5 trucks you can earn $3000 to $5000 per month.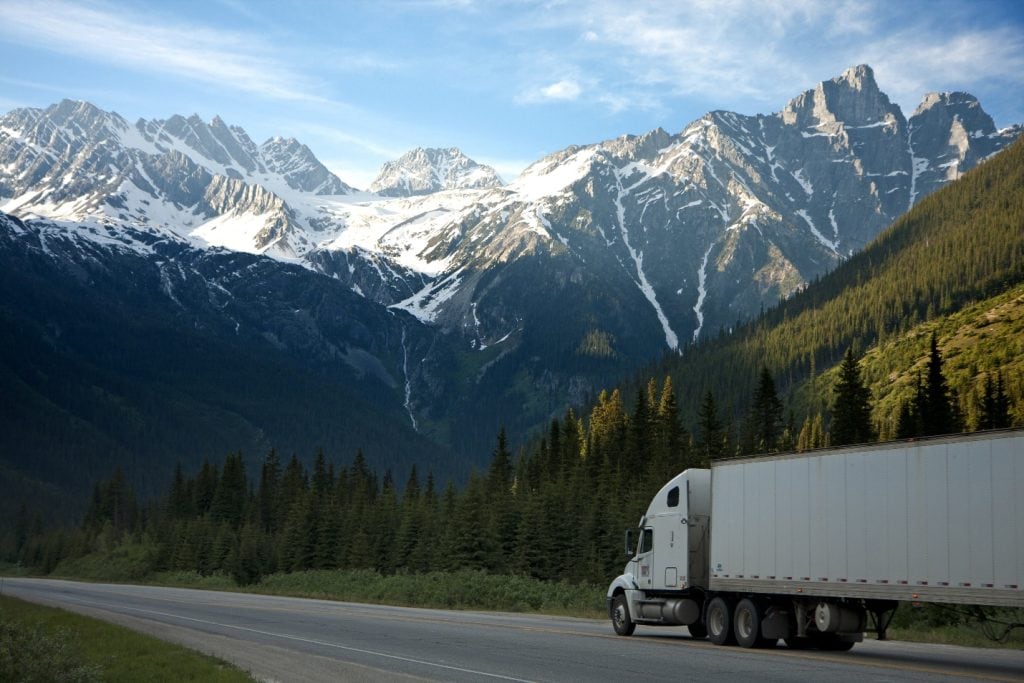 The trucking dispatcher job: documentation and fees
When you start a job, be careful about checking your paperwork. Documents for the shipment should include the number and type of the vehicle, personal and passport details of the driver. The name, quantity and type of packaging are also described in detail. Delivery times are essential. The name of the organisation on the stamps must match the actual name.
Always start with a written agreement with your client. It is the contract is a guarantee that you will receive compensation for the work. The payment of your fee is subject to the terms and conditions stipulated in the contract. The fee may be a percentage of the parties' transaction or the value of the goods, or it may be a fixed amount. Settlement usually takes place on receipt of the goods by the consignee. Payment can be made either by bank transfer or in cash.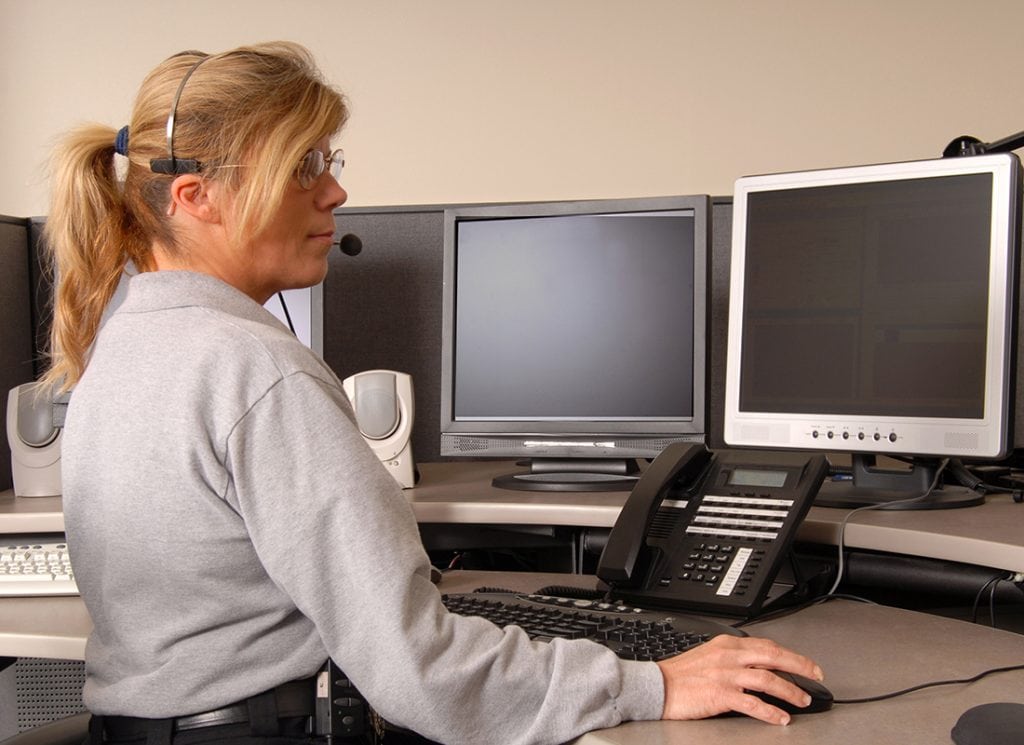 Challenges of the dispatch business
To set up a proper and high-quality dispatching business, it is not enough to have the necessary financial means. The future successful entrepreneur must have certain knowledge and skills. Most often, small businesses providing dispatching services do not have enough money to build a full staff of employees, pay in advance carriers, unfortunately, there are cases, that for the signing of a direct contract with the shipper have long to negotiate with the logistics department of this enterprise. However, our courses will help to solve many problems.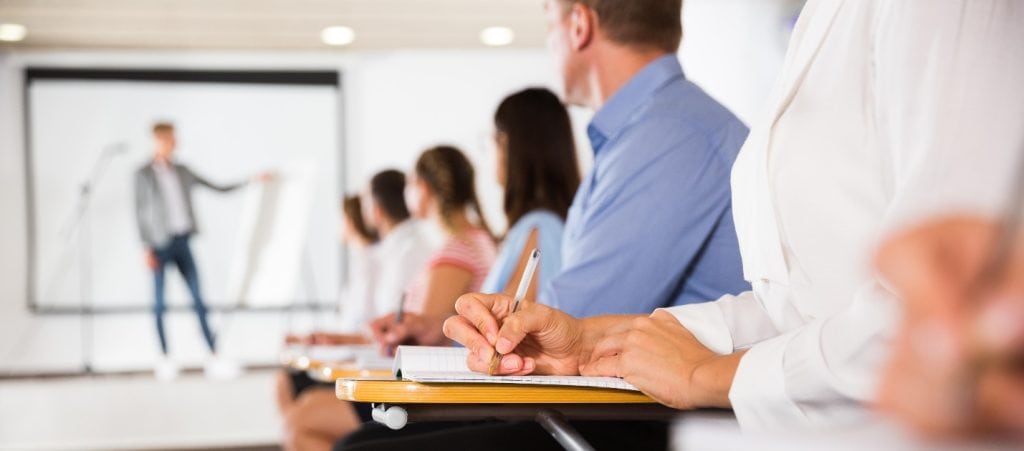 Course Description
In our dispatch courses, you will learn the basic concepts and principles of the American trucking industry. This will give you an overview of dispatching and help you get to grips with all the aspects that are found in the profession.
What you will learn:
Trac business. Participants.
Trailer types: Dry Van, Reefer, Flatbed.
How to choose a load.
How to get a truck dispatcher licence.
How to get started as a trucking operator from home.
Strategy – what is it and what is it for. Examples of strategies.
How to understand how much to ask for cargo. How and when to ask for more.
Which states are better not to go to, or how much to go for to stay in profit? What to do if the driver is stuck (no suitable loads).
Script of the call.
The specifics of writing emails.
Main sources of freight – load boards (DAT, CH Robinson, JB Hunt, TQL).
Product types (commodity) and which ones to avoid. Protect from freezing.
Courses help everyone who wants to become a professional trucking operator. The courses are especially helpful for people transitioning from another profession.
You will also learn how to solve all sorts of problems in loading, unloading, and transit. You will also get clear advice on what to do in case of detention, layover, and lumper fee. A bonus is a free lecture on the working aspects of dispatch (working hours and after-hour).
The course provides a broad overview of specific cargoes, those that are loaded on the floor, or products that need to be re-counted. Also provided are lists of states where different kinds of permits are needed, all available reasons to cancel a load, which can be used in practice. The bonus part of the course includes free lectures on the skills a dispatcher needs, salary, and what questions to ask in an interview.