Freight broker VS dispatcher
March 6, 2022
2022-06-30 23:39
Freight broker VS dispatcher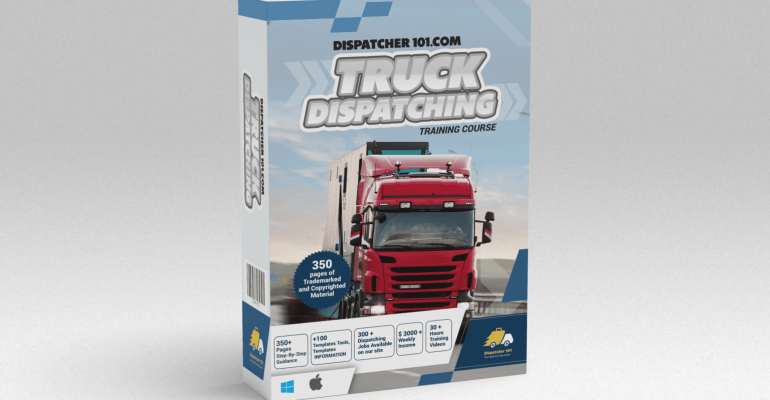 Freight broker VS dispatcher
As can be seen from past experience, shippers often suffer from labor shortages. But if you have a good freight broker, then you can organize the whole work process. Many shippers turn to brokers when the demand for freight transportation is much higher than the carrier's capacity. With the help of a broker, shippers can increase their traffic without the hassle of attracting new carriers. There is a fundamental difference in how Freight broker VS dispatcher works and our courses have been designed specifically to help you understand how the whole process is built.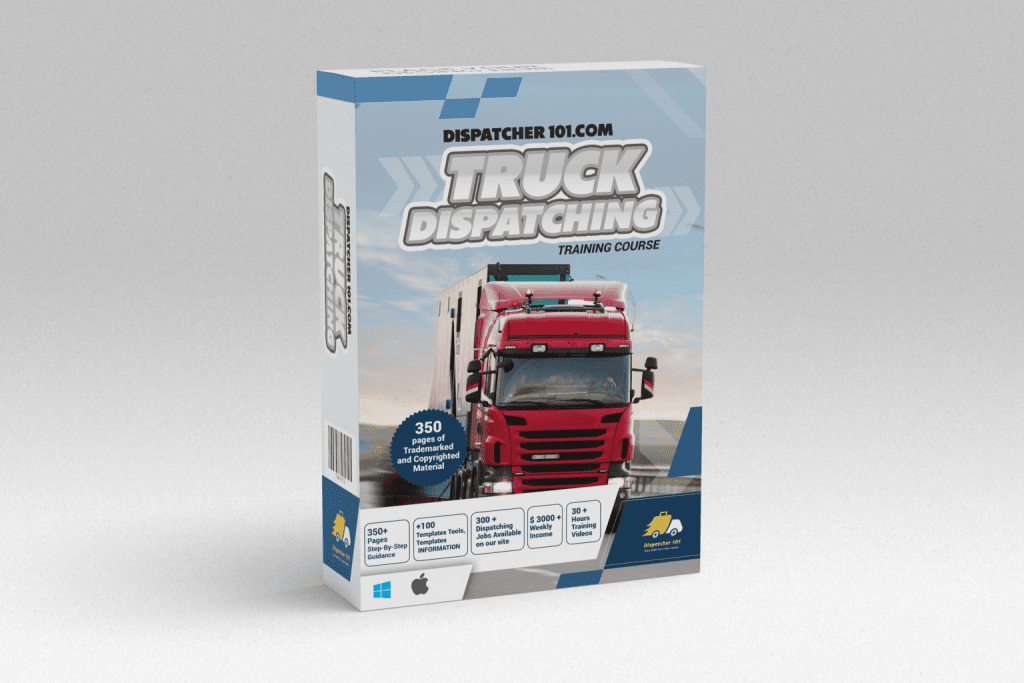 What are the key differences in the work of these professionals?
Most brokers provide transportation by road. Some of them also offer additional services such as multimodal rail and air transportation, warehousing, LTL, van and refrigerator rental, and other services in the areas of logistics management. Brokers with multimodal transport policies can eliminate capacity shortages in one source at the expense of capacity in another.
You don't have to entrust your cargo to every carrier, let alone brokers. Before the carrier starts loading the goods, the broker, at a minimum, must guarantee the fulfillment of its obligations, the safety of the goods and the provision of insurance for the goods. In addition, it is worth considering that a written agreement between the broker and the carriers is also of considerable importance.
Find out if the broker is just emailing or has a direct link to other fleets. Large carriers and private fleets are a huge source of cars, but as a rule, everything is very selective here and the broker decides for himself who he will work with. To avoid unpleasant surprises and problems, brokers must communicate with carriers. Sometimes phone instructions are not always enough, and you have to look for brokers to provide instructions on receipt. You can take our courses to determine who is best for you Freight broker VS dispatcher.