Free truck dispatcher training
March 6, 2022
2022-06-30 23:32
Free truck dispatcher training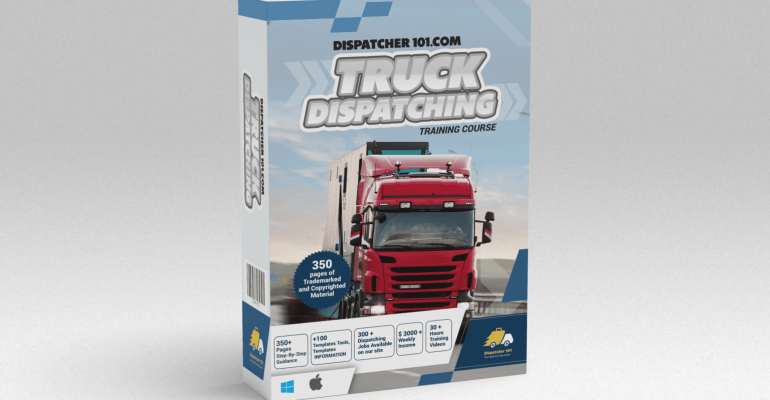 Free truck dispatcher training
Freight Dispatcher is one of the easiest and most profitable professions in the Freight industry. This profession can provide you with a stable income and other pleasures. Your benefit is that you can become a good logistician who earns constantly. The tasks that you will solve: load the truck, make a route, unload the truck, help the driver find repairmen when the truck breaks down (sometimes, but as practice shows, this happens very rarely. Basically, the drivers cope with the repair work themselves). And you will always receive your stable percentage from GROSSa without leaving your home or office.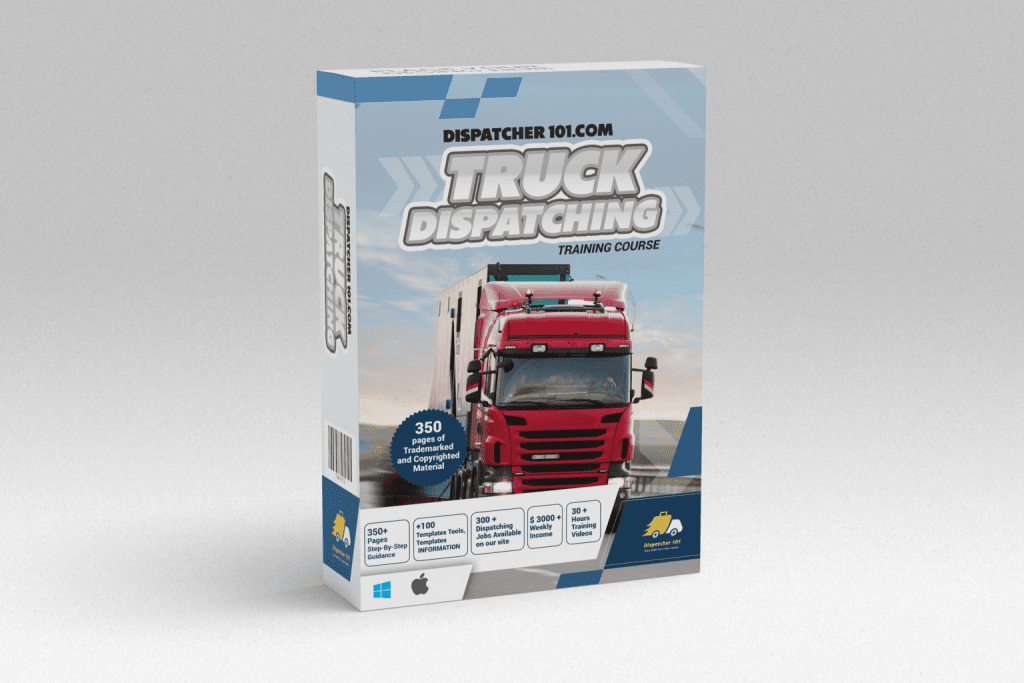 Do you want to get down to serious business – to learn how to work as a dispatcher? In individual lessons, using personal examples, the sequence of the dispatcher's work is methodically shown. Step by step, face to face, practical exercises are conducted, assignments are given and checked. It is better to see once than hear a hundred times and it is better to do it yourself once than to see a hundred times. And free courses are quite capable of providing all the necessary information in this area.
The dispatcher profession is a rapidly growing specialty in the US Logistics industry. This specialty is gaining popularity every day, since you can work not only in the office of the company, but also remotely from any country in the world, while earning from $2000 a month, working several hours a day. As a truck dispatcher, your main task is to find the most profitable cargo for truck drivers to pick up and deliver to the client. In this profession, you will need good communication skills as you will be communicating with drivers and brokers on a daily basis. If you want to try yourself as a dispatcher, you have several options for work: in a transport company or independent work from home.