FAQ ( Frequently Asked Questions )
March 6, 2022
2022-06-30 23:57
FAQ ( Frequently Asked Questions )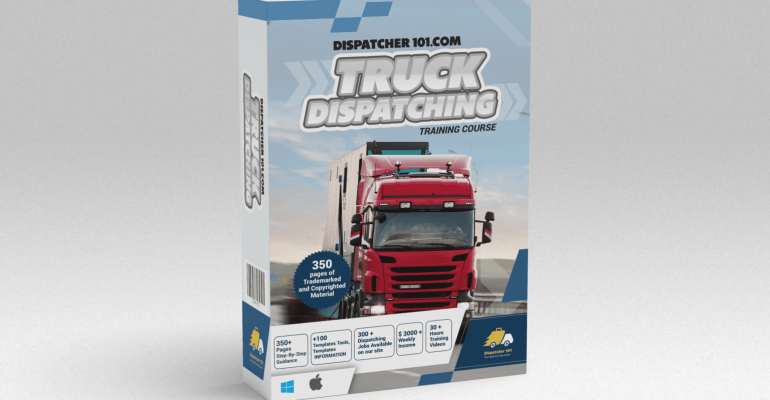 FAQ ( Frequently Asked Questions )
"How long does it take to study?" – students often ask us.
⠀
The duration of the course is very individual. It can take as much as a week or a month – it all depends on your employment and desire.
But, what is important, access to all materials is unlimited – you can get training at a time convenient for you!