Dispatcher's responsibilities
March 6, 2022
2022-06-30 23:58
Dispatcher's responsibilities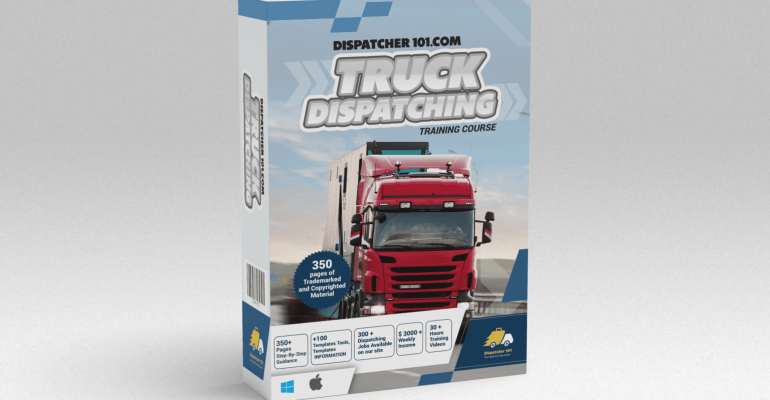 Dispatcher's responsibilities
The profession of a dispatcher is responsible, and there are many responsibilities. This makes it interesting and in demand.
What are the responsibilities of a dispatcher?
⠀
– organize and control the cargo delivery process
– to learn all the nuances of transportation – from the type of cargo and its dimensions to the delivery time
– solve problems that may arise during the transportation
– to be always in touch
– sort out various types of cargo in order to find the optimal transport
⠀
A big plus to this list will be such personal qualities as responsibility and openness to knowledge because the profession of a dispatcher requires constant development.