Dispatcher's life
March 6, 2022
2022-06-30 23:57
Dispatcher's life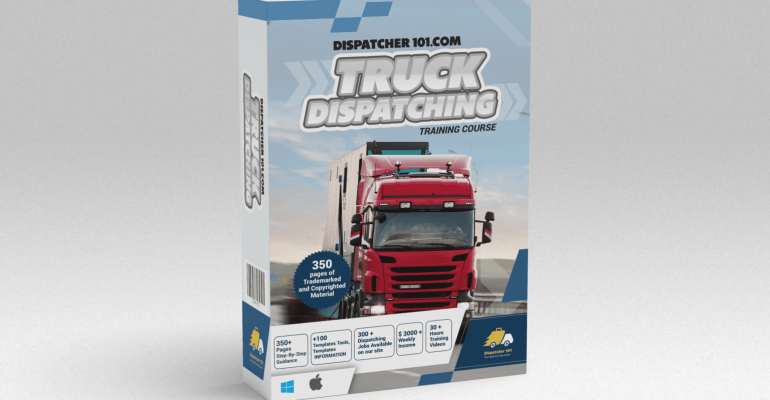 Dispatcher's life
FORCE MAJEURE SITUATIONS: WHAT ARE THEY AND HOW TO RESOLVE THEM. PART 1
Working as a dispatcher, you need to be prepared for the fact that at any moment some unforeseen situation may occur.
⠀
1. Changes in weather conditions. For example, your driver is carrying a load, but suddenly a snowstorm starts. Because of it, poor visibility on the road or the road itself becomes slippery. As a result, the driver may be late for delivery at the appointed time. What to do in this case? First of all, you need to contact the broker and warn him about a possible delay, explaining the whole situation. But the best thing is to check the weather in a particular area in advance so that the driver can leave early.
2. Broken track or accident. If this happened on the way to the pickup, it is best to contact the broker and cancel the cargo, providing evidence of a breakdown or accident. If it is an accident, make sure your driver is not injured and call the appropriate authorities to the scene. Then you need to check the condition of the cargo. If there are any environmentally hazardous substances, your driver should know how to stop emissions/spills. Then you need to contact your insurance company. If the truck trailer was not damaged, then you or the broker who provided you with the cargo can search for Power Only in order to still deliver the cargo to the place.