Dispatch services in USA
March 6, 2022
2022-06-30 23:38
Dispatch services in USA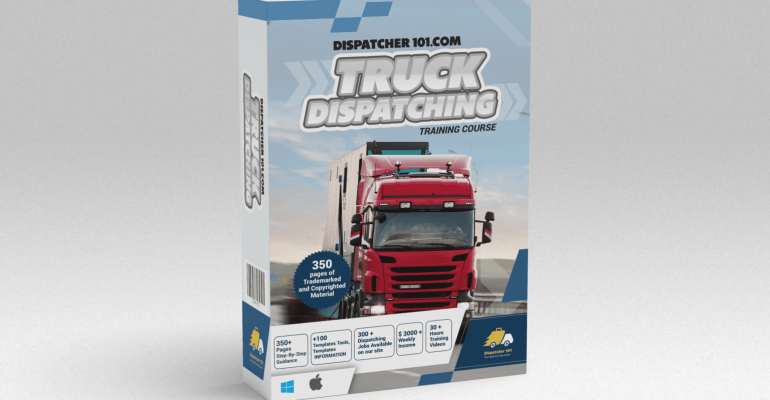 Dispatch services in USA
The cargo dispatcher will help you search for cargo through the cargo transportation website. These services are needed to debug and develop many workflows. And our courses are able to reveal the topic for you and teach you to identify the most high-quality and responsible performers.
How to choose the right Dispatch services in the USA?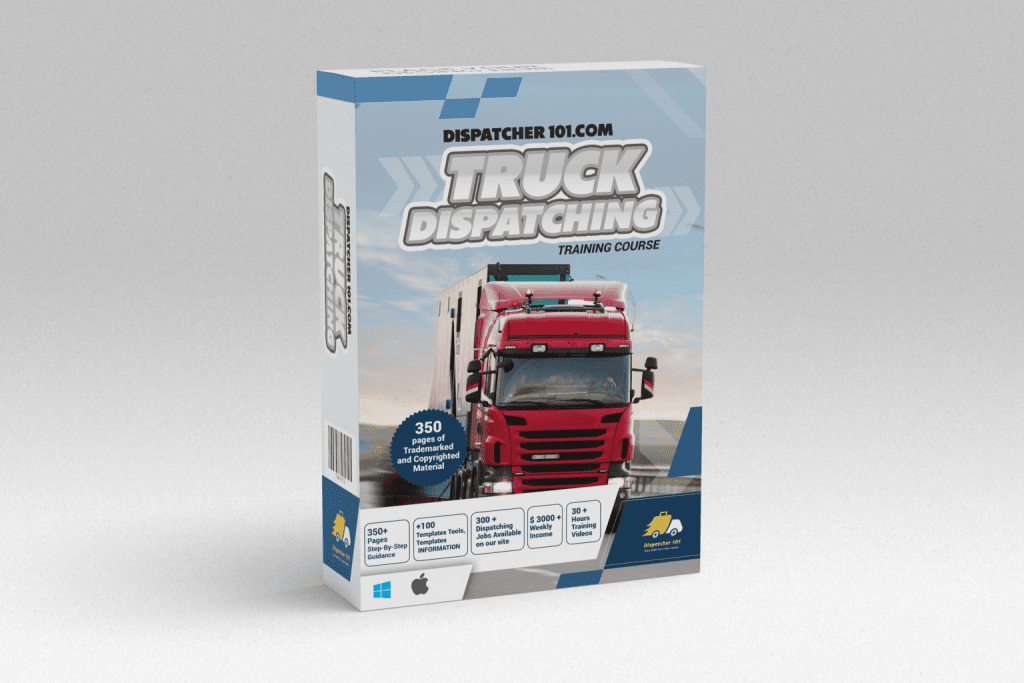 It all starts with the cargo, which must be delivered from point A to point B. To do this, there are 2 ways: use a search engine or contact a broker. In order to save time, the company itself hires a broker, especially if it knows in advance that the transportation will be constant. Freight dispatcher for private drivers is an additional 50% of orders. Logisticians and dispatchers help to find convenient and profitable orders for both drivers and customers looking for a car.
In order to become a broker in America, you need to complete training in special courses, pass an exam, obtain a license and pay a deposit of $ 10,000. If the broker does not pay the carrier on time, the company has the right to demand money from the amount of the collateral. Large brokerage companies deposit up to $ 100,000. After receiving the order, the broker takes action. If he has been in business for several years, then, having received the cargo, he immediately contacts the already familiar carriers. If the broker does not have established connections or if he cannot come to an agreement with the company, he places the cargo in the search engine.
The broker contacts the dispatcher and offers the cargo, specifying all the most important aspects: price, weight, cubic capacity, delivery time. After agreeing on the deal by phone, the broker sends the documents to the dispatcher, who signs the documents and sends them back. If this is the first deal between previously not working companies, then the broker and the dispatcher exchange numbers.