CDL Classifications
March 6, 2022
2022-07-01 0:10
CDL Classifications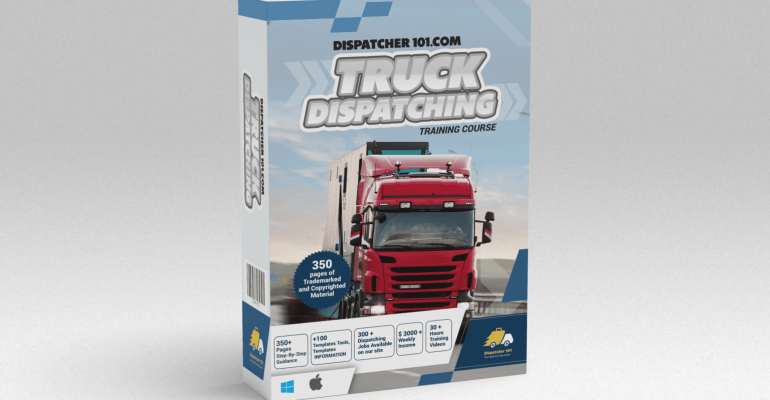 CDL Classifications
To drive certain types of commercial motor vehicles in the United States, the federal government requires drivers to possess a commercial driver's license (CDL). These licenses, however, are not all created equal.
The type of vehicle you intend to operate dictates your CDL classification, and vice versa. Classes for commercial driver licenses are:
Class A.
Class B.
Class C.
Each CDL classification is distinguished by the vehicle's gross vehicle weight rating (GVWR) among other items. Keep in mind that the CDL classification you apply for will determine not only the type of vehicle you are allowed to drive, but also which endorsements you may be required to obtain.
Here is a breakdown for each CDL classification and the examples of vehicles you may be allowed.